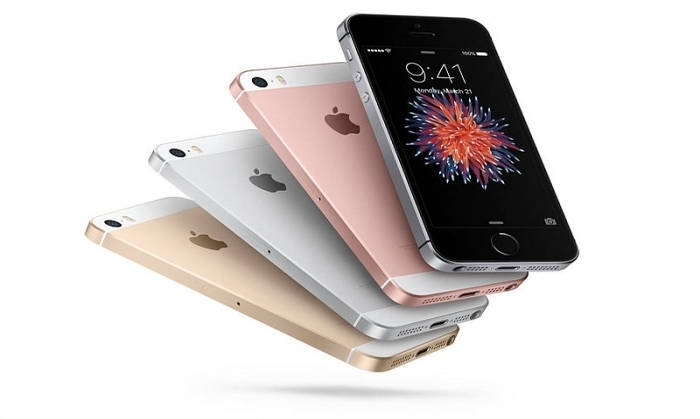 If you don't have an iPhone, you don't have an iPhone. But wait. If you have an iPhone SE, you have an iPhone 5S, iPhone 6 and iPhone 6S. Don't believe us? The Apple iPhone SE is a an updated iPhone 5S - launched in 2013 - with most of the features lifted from the iPhone 6S.
Here's what the new iPhone SE borrowed from its older iPhone siblings:
From the iPhone 5S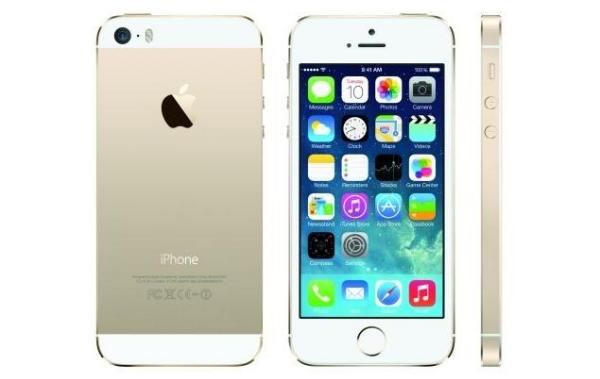 The design of SE is similar to that of 2013 5S.
The SE's 4-inch display has the same 1136 x 640 pixels resolution as the iPhone 5S.
It has also borrowed the round volume buttons on the left hand side and the power/wake button on the top right.
From the iPhone 6

The iPhone SE shares many of the same radio-frequency (RF) components used for LTE connectivity.
It uses the same Qualcomm (MDM9625) solution found in the iPhone 6.
From the iPhone 6S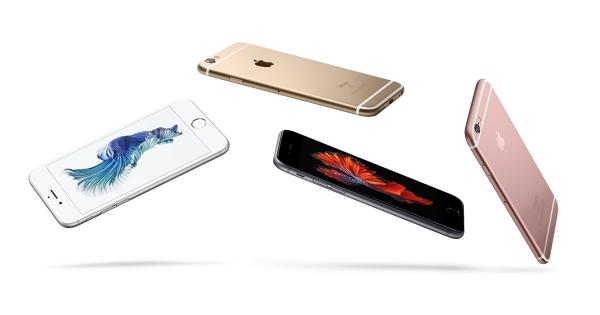 iPhone SE has the same iSight camera specs as that of iPhone 6S.
Both, the SE and the 6S have the 12 megapixel primary camera module with f/2.2 aperture and both cameras are capable of shooting UHD 4K videos.
The iPhone SE also shares the iPhone 6'S 1.2 megapixel secondary camera.
Does this mean Apple is officially out of ideas?
With the launch of iPhone SE, it seems Apple has nothing new to offer anymore.
There is no new feature in the latest iPhone. However, this is no Apple's flagship device.
The launch of the iPhone 7, a flagship device, at the September/October event would be crucial as it will incorporate new features. Lifting features from the existing iPhones and putting them in a 4-inch phone does not make it a new device.