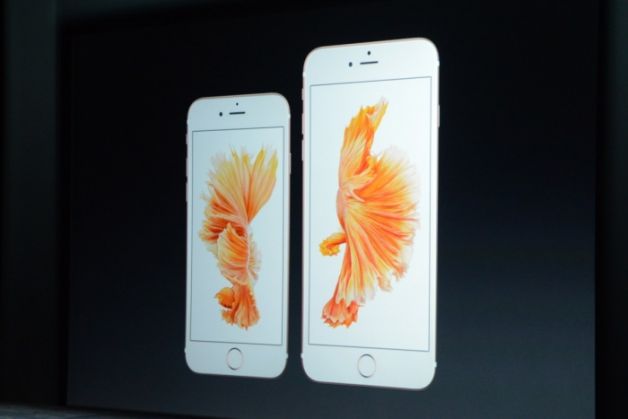 You'd think there'd be nothing more predictable than one more September iPhone release. You'd be, at once, right - and wrong.
Because while the world would love to claim it doesn't care, a new iPhone event invariably shapes the phone landscape for months to come - and tonight was one such night. After several months of rumours, the iPhone 6S and iPhone 6S Plus are here. Apple's new flagship phones are at once familiar and exciting.
The hottest new thing the new iPhone has going for it? 3D Touch, which can identify three different types of touch.
Here's a quick roundup of what to expect in the shiny new 'it' phone of the year:
Design and colours
Looks almost identical to last year's launches: the 6S sports has the same design and physical specs - a 4.7-inch display size - but will now come in one new hue: Rose Gold.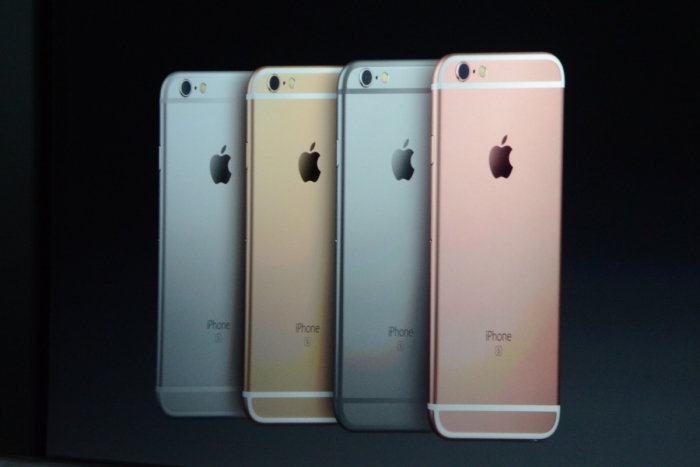 "While they may look familiar, we have changed everything about these new iPhones. These are the most advanced smartphones in the world," says Apple CEO Tim Cook.
The phone provides distinct tactile feedback for your actions.
Also read: Laptop? Tablet? Apple's brand new iPad Pro is that and more
3D Touch
Apple has introduced the 3D Touch technology, which the company is referring to as "the next generation of multi-touch" since it recognises the force of a touch, thereby enabling new gestures. Apple claims iPhone 6S takes multi-touch to the next level and from early demos at launch, it certainly looks like a whole new set of touch options are now possible.
Apple Maps have also been integrated with 3D Touch.
From the home screen the user can also do frequent and simple app commands via 3D touch (including taking an 'emergency selfie'. We reserve comment).
Friendly user interface
The user interface allows switching between apps without needing to double-tap on the home button.
iSight camera
A big leap for camera-addicts: the 6S has a 12 megapixel iSight camera (50 percent more pixels than before). The camera uses "deep trench isolation" to help in separating colours. While we can't instantly claim to know what that means, early comparisons of images seem to point to distinctly superior optics. The autofocus, too, is faster and more accurate.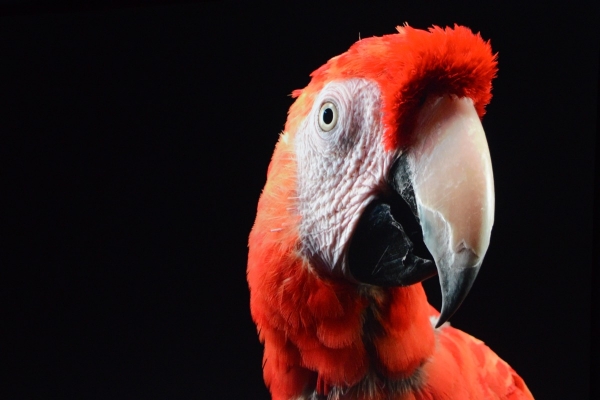 With a better sensor, the camera can take bigger panoramas. Equally significantly, the new iPhones can take 4K videos, which means every frame has 8 million pixels.
The bottomline: price
Prices available are currently for US/contract pricing. The iPhone 6S will start at US $199 on a two-year contract, starting at 16GB of storage and going up to 64GB and 128GB for US $100 more per tier. The iPhone 6S Plus starts at $299 with a two-year contract.
The phone will be available 25 September onwards. Expect the usual queues, sleepless nights, and insane opening weekend sales figures. Watch this space.