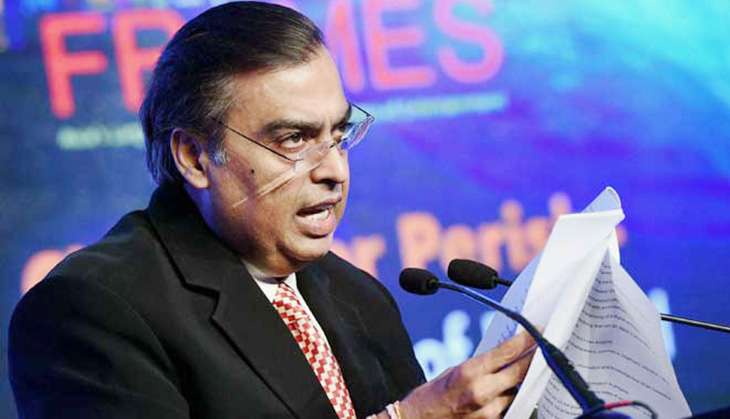 On 1 September, Reliance Industries Limited chief Mukesh Ambani's announced that Reliance Jio is set to bring 100 million customers onboard in the shortest possible time after rolling out its 4G network across the country. So now, mobile users are pretty much dreaming of free calls and dirt cheap data. The Jio-buzz has led to customers queuing up at Reliance centres and befuddling executives with all sorts of questions that the latter are clearly not prepared for.
In what can be termed as a very smart move, the RIL chairman also announced plans with free voice calling for all Jio subscribers. Now customers will not have to pay bills as a part of the 'Jio welcome offer'. This offer is valid till December till 31.
Mobile Number Portability (MNP) facility is available for those who do not wish to change their numbers but are keen to jump ship to Reliance Jio.
Also Read- Good times ahead: Reliance Jio sets aside Rs 5,000 crore-fund for Indian startups
So here's how you can switch to Reliance Jio:
Step 1: Send a text message to your current operator and request for a port out.
You will be required to type "PORT Mobile Number" and send it to 1900. The SMS must be sent from the same number that you wish to port.
Step 2: You will receive a Unique Porting Code from 1901 with 15 days validity from your current operator.
Step 3: Go to any Reliance Mobile Store or retailer to fill up the Customer Application Form (CAF). You will also be asked to put in the porting code.
Step 4: After filling the form, submit the required documents - address proof, identity proof and photograph.
Also Read: Airtel, Idea shares plummet after Mukesh Ambani's mega Reliance Jio launch
Step 5: You will, then, be given a new Reliance Jio SIM card issued by Reliance. This sim will be activated with the same number that you had earlier.
According to the Telecom regulations of India, the number that you wish to port will remain with your current service provider for the next five days. After that, the Jio sim will be activated. The activation may take up to seven days.
A fee of Rs 19 will be charged.