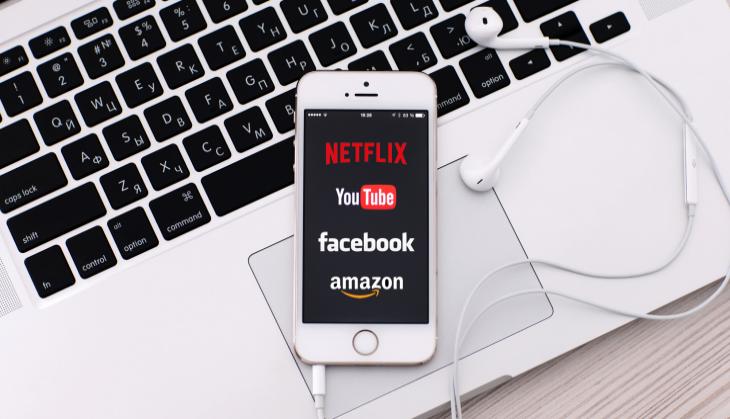 Retail giant Amazon has set its eyes on popular video streaming platform, YouTube. On 11 May, Amazon announced Amazon Video Direct, a service that will let video creators post videos on the company's streaming platform.
The creators may sell, rent, or make the videos available to Amazon Prime members or offer them for free for the purpose of advertisement.
Does YouTube have reason to be worried?
Amazon's new service may eat into YouTube's business.
The advertisement-supported videos may spell trouble for YouTube. Since its launch, the Google-owned video streaming service has come to dominate the world in the field of online video. YouTube boasts of a huge library of videos and has convinced marketers to sell advertisements on them.
The advertisements on video went mostly unchallenged until 2014, when social networking giant Facebook forayed into the sector. After Facebook, Amazon seems to be a potential competitor as it boasts of huge financial stability and technical infrastructure.
Bumpy road ahead for Amazon Video Direct
The retail giant may have to deal with these challenges while taking on YouTube and Facebook -
1) YouTube and Facebook are social platforms, Amazon is not.
2) YouTube creators have multiple online communities around the content and Facebook utilises speed and ease of sharing across platform to help the content go viral.
3) YouTube and Amazon have over billion of users across the globe. Amazon needs to buckle up if it wants to take on the two giants.
In order to compete with Facebook Live and YouTube's YouTube Red, Amazon needs to cough up a lot of funds. And soon.