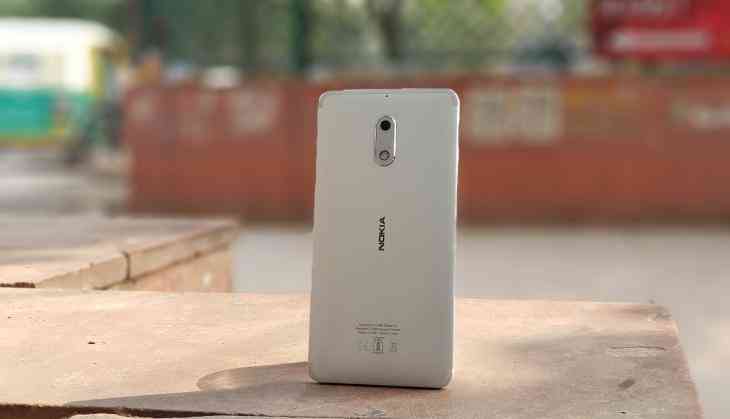 An online Nokia week sale is going on by online e-commerce website Amazon, offering cashbacks and exchange offers of up to Rs 3,500 on Nokia's smartphones. Under this promotional campaign, a customer can avail discounts on buying Nokia 6 and Nokia 8 smartphones.
The sale has already commenced from 13th November and will last till 17th of this month marking special discounts on two Nokia phones in particular: the Nokia 6 and the Nokia 8. Under this offer, an extra exchange offer of Rs 1,000 for buying Nokia 6 is being offered. Additionally, a cashback of Rs 2,500 is being given to Amazon's Prime Members.
This cashback will only be available to those users who will make their payment via Amazon's wallet app Amazon pay.
If the customer is not Amazon's prime member and then also he/she makes payment via Amazon's wallet will get a cashback of Rs 1,500. Apart from this, if the prime member pays through any other way, he will get a cashback of Rs. 500.
If you wish to buy Nokia 8 and wanted to make payment via Amazon pay then you will get a cashback of Rs 1,500. Under this event, Nokia 6 is priced at Rs 14,999 whereas, Nokia 8 is priced at Rs 36,999. Both the phones can also be purchased on EMI mode but for that a customer must have a credit card.
Nokia 6 features:
This phone works on Google's Android operating system Nougat 7.0 and has a 3000mAh battery for power backup. Fingerprint scanner is only given in the home button of Nokia 6. For ph
It has a 16-megapixel rear camera. An 8 megapixel front camera is provided for selfie and video calling. Nokia 6 has got fingerprint sensor, Wi-Fi, Bluetooth and USB type C-port for connectivity. It also has a 5.5 inch full HD display. Nokia 6 has a Qualcomm Snapdragon 430 processor. It has 3GB of RAM. It also has 32GB of internal memory. Its internal memory can be increased from microSD card up to 128GB.