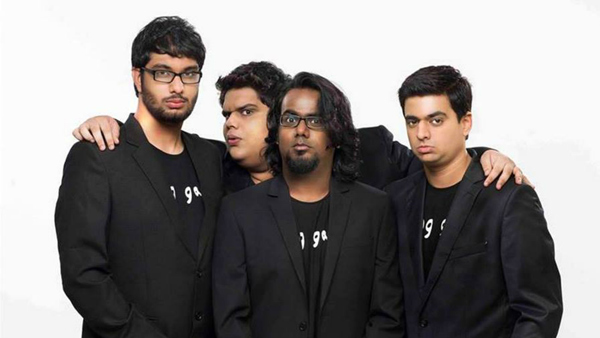 The Department of Telecommunications (DoT) just extended the deadline for citizen's comments on the net neutrality reforms proposed by the DoT's Net Neutrality committee. The deadline, which was previously set for August 15th, was extended to August 20th after a surge of comments on the MyGov forum.
If you're still confused as to what net neutrality is, despite it being in your face the past couple of months, then fret not. Comedy collective All India Bakchod has come out a new video that will serve as your one stop shop for everything net neutrality.
This video is a follow up to their 8-minute video back in April that aimed to simplify net neutrality for the masses.
The number of comments went from 700 to just over 33,000 on the final day. This surge occurred after comedy collective AIB released a video calling for citizen participation. This, despite the MyGov website functioning poorly all through the day.