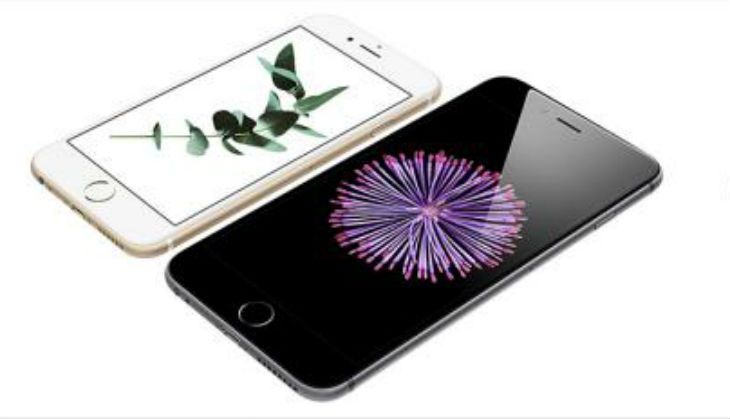 On 2 September, Samsung announced a global recall of 2.5 million Note 7s from 10 markets including the United States due to faulty batteries causing some of the phones to catch fire.
These explosions and fire incidents, however, are not exclusive to Samsung phones; reports of Apple iPhone 6 Plus handsets catching fire have emerged. An iPhone 6 Plus exploded while it was charging and this is not the case of charging with a fake Apple charger. It has been confirmed that the phone was being charged with an original Apple charger.
The device belonged to Yvette Estrada from Fresno, California, ABC30 reports.
Estrada woke up to a loud noise at 3 am with the smell of burnt plastic and as it turns out, it was her iPhone that was emitting smoke.
The report also says that the phone was completely destroyed and is not in a usable condition. Estrada told that she bought the phone just three months ago.
Apple will replace her phone with a new one.
This is not the first time that an iPhone has caught fire. Just last week, an iPhone 6 Plus exploded in a student's pocket. The student noticed smoke coming out from his pocket and realised that it was his phone.