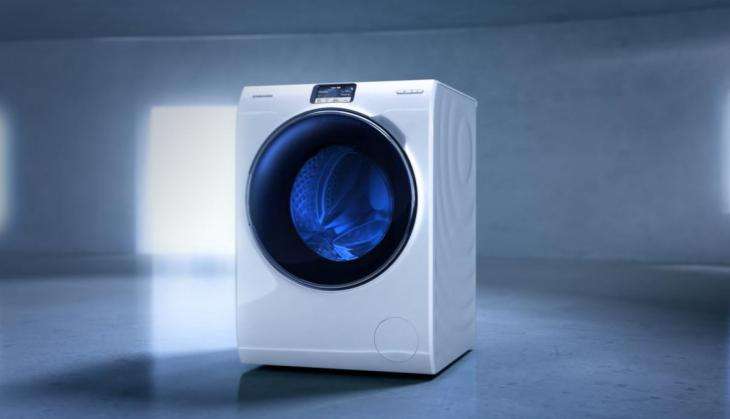 The US Consumer Product Safety Commission (CPSC) has issued a warning about certain top-load washing machines made by Samsung between March 2011 and April 2016.
"CPSC is advising consumers to only use the delicate cycle when washing bedding, water-resistant and bulky items," read a statement at the commission's website.
"The lower spin speed in the delicate cycle lessens the risk of impact injuries or property damage due to the washing machine becoming dislodged," the statement added.
In rare cases, affected units may experience abnormal vibrations that could pose a risk of personal injury or property damage when washing bedding, bulky or water-resistant items, the company explained.
The CPSC warning comes a month after the filing of a class action lawsuit in federal court over problems with the washers.
Reportedly, the US regulators have warned the owners of certain top-loading Samsung washing machines of "safety issues" following reports that some have exploded.
Exact model numbers are not specified, rather that numerous top load washing machine models have the ability to intensely vibrate until explosion.
Samsung last month announced a voluntary recall and exchange program for versions of its Galaxy Note 7 smartphone sold in the United States before 15 September.
The devices "can overheat and pose a safety risk," the company said in a statement.
Currently, the brand new Note 7 products that have been swapped in overseas markets are using identical batteries to those that were supplied and used for the Chinese version.
Meanwhile, Southwest Airlines this week evacuated a plane after one of the "safe" phones reportedly began sparking and smoking.
Another "safe" new phone purchased by a tech worker in China reportedly burst into flames after being charged overnight.
--ANI