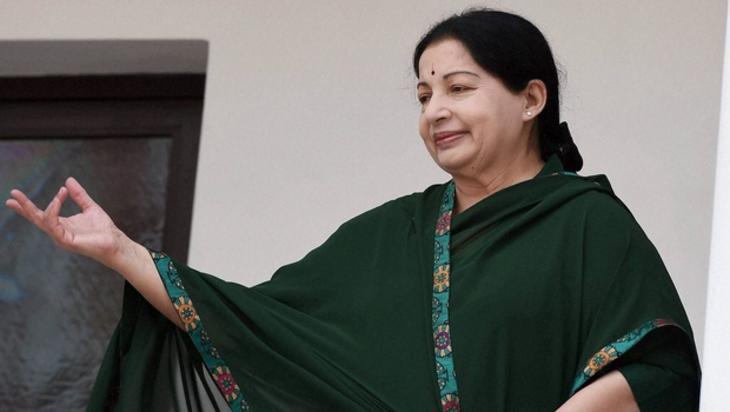 After registering a comfortable lead in Tamil Nadu, AIADMK chief J Jayalalithaa thanked the people of the state for their support, which helped her retain power.
Jayalalitha also took a dig at the Opposition party by stating that false campaigning by DMK had been defeated.
ANI quoted her saying, "False campaigning by DMK has been defeated. People of Tamil Nadu have rejected family politics carried out by our opponents."
She added, "Promises made in manifesto will be fulfilled, will continuously strive towards making TN 1st in all spheres of development."
Meanwhile, AIADMK's supporters continue their celebration outside AIADMK headquarters.
Additionally, Prime Minister Narendra Modi congratulated Jayalalithaa for retaining power in Tamil Nadu.
According to the latest Election Commission data, AIADMK is leading in 132 seats and DMK in 87.
--With ANI inputs