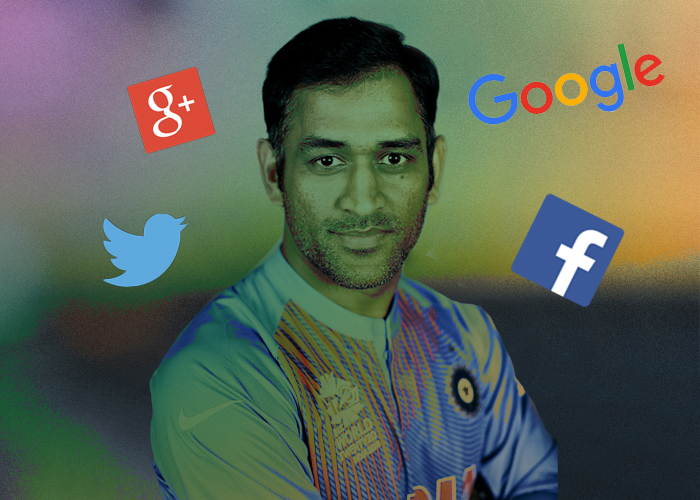 Cricket in India is a religion. And with the country hosting the Twenty20 World Cup for the very first time, cricket seems to be dominating conversations everywhere.
With the Indian team having recently won the Asia Cup - and having emerged victorious in all except one out of their last 11 matches - the men in blue are the favourites to win.
While the tickets for the matches are selling like hot cakes, many will be watching on their television sets. If you don't have either option, then fret not! Social media is your answer. Most social media platforms have planned a myriad of online activities to help you track matches and your favourite teams. Take a look:
Facebook
Noticed the "The ICC World Twenty20 starts today" message on Facebook as soon as you logged in? Well, the world's biggest social network has some rather ambitious plans for the tournament.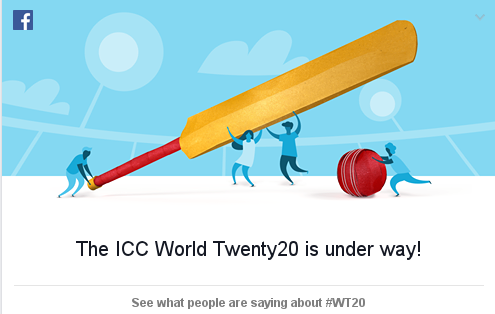 Follow the official Facebook page for The International Cricket Council for regular updates, videos and announcements. The teams from India, Australia, Sri Lanka, Pakistan -all have their individual pages on Facebook. Many of your friends have also opted for the ICC T20-themed profile picture frames. And you can too!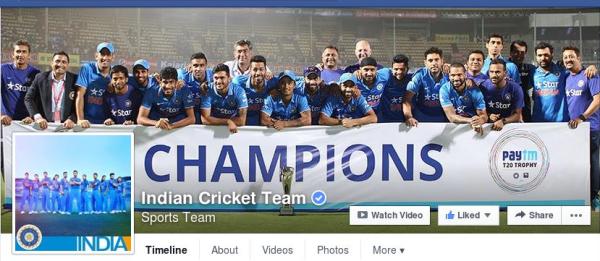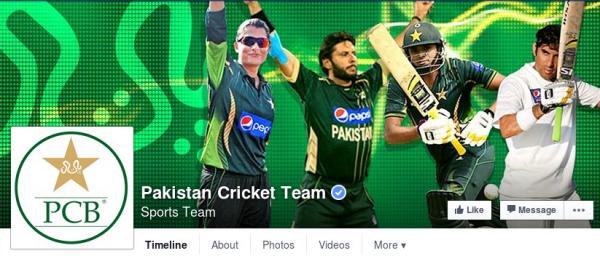 What's more, the Facebook Live live streaming service will enable you to get a detailed behind-the-scenes experience. Facebook will stream post-match press conference, players Q&A and more.
Twitter
Tweet your support for your team with the official World Cup T20 hashtag #WT20.
#WT20 Hashflags people!! Show your colours NOW!#AFG#AUS#BAN#ENG#HK#IND#IRE#NET#NZ#OMA#PAK#SA#SCO#SL#WI#ZIM

- ICC (@ICC) March 7, 2016
READ: 10 #That6 hitters to watch at #WT20 https://t.co/eP4HENUEVD pic.twitter.com/66djBd5fE6

- ICC (@ICC) March 15, 2016
Whichever team you're supporting at #WT20, follow it ALL on the official APP FREE Download: https://t.co/3fiQNTsl6g pic.twitter.com/Mg6m9huOXK

- ICC (@ICC) March 15, 2016
Users can tweet to @ICCLive with #WT20Heroes in order to get their hands on a digital card of the player containing key stats. Make use of the #AskCaptain tag to ask the winning captain a question.
Instagram
While Instagram has no World Cup-specific plan, most of the cricket players are active on Instagram. And it goes without saying that they have a large number of fans. Many of these players have taken to Instagram to allow their fans a closer look at their lives off the pitch. #WT20 is the hashtag to follow on Instagram.
The players and teams will use this hashtag and you can catch all the behind the scenes action with glorious updates. ICC also plans to upload special player profiles of the 60 players in the tournament with #WT20SuperHeroes.
Google
Google is working to provide cricket fanatics with a complete cricketing experience. Cricket lovers can now keep track of their favourite team and match status during the ICC World T20. With this feature, users will get updates within seconds. Type "cricket match" in the Google search bar. The results will give the most recent updates or ball-by-ball summary without the need to jump to another app. The updates are available on iOS and Android.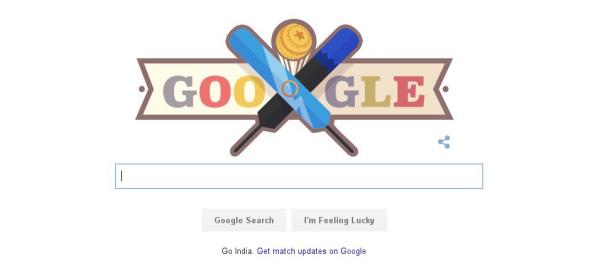 Not good enough? The same feature can be accessed with a simple voice search. Just say the words and get instant answers!
Users can search for "Cricket match", "T20 score" or "Cricket score" to access a list of matches with the current score.
There's more!
Vine and Periscope have also jumped on the bandwagon, with a number of ICC-related tags are making the rounds.
Reliance Jio also plans to offer free wifi service in select stadiums during the T20 World Cup.
You can also follow websites like ESPN Cricinfo and CricBuzz to catch live action.
With India and New Zealand clash set to take place today at 7.30 pm in Nagpur, it is time to bleed blue.