Video: Harbhajan Singh's celebration after taking Suryakumar Yadav's catch will give you a shock; maybe he forget he played for MI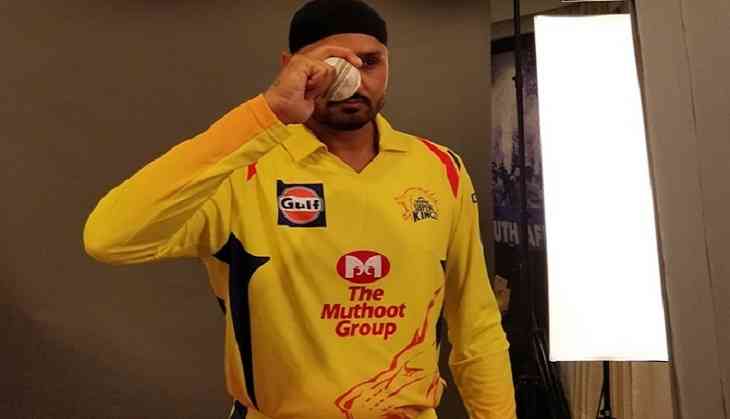 Harbhajan Singh was seen doing bowling from Mumbai Indians side in last 10 years of IPL. However, this season he is playing for Chennai Super Kings and in his first match, he had to play against Mumbai Indians. Harbhajan Singh didn't do anything through his bowling in the match but he took one catch that increased that helped him to joy over the moon.
When both opening batsmen of Mumbai Indians went to the pavilion on just 20 runs that time Suryakumar Yadav and Ishan Kishan took the charge and helped MI to reach 100 runs. Their batting made trouble for Chennai Super Kings as they were not able to break the partnership. Then Dhoni gave the bowl to Watson and Watson do what his captain wanted from him.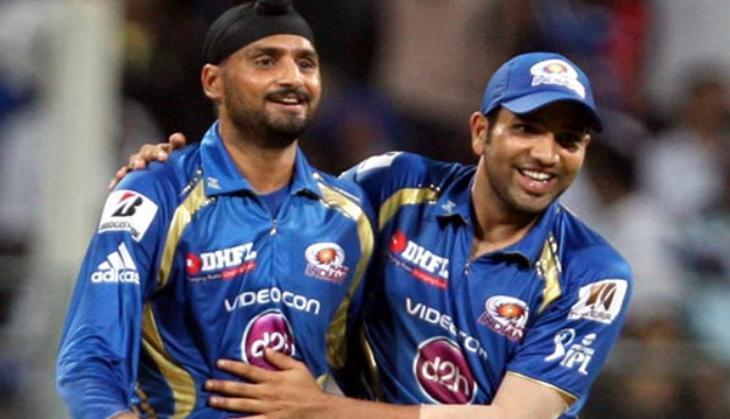 Bhajii
Also Read - IPL 2018, RCB vs KKR: Bad news for the Virat Kohli's fans; this reason can cancel the 3rd match
Watson took the wicket of Suryakumar Yadav and brought back Chennai in the match. Suryakumar played a crucial inning of 43 runs on 23 balls. Harbhajan Singh took the catch of Suryakumar Yadav and Bhajji was seen very excited after taking that catch. Bhajji's excitement was on that much level that he even forgot what he is doing on the ground.
April 8, 2018
However, Bhajji has done the same for Mumbai Indians also but while playing in Mumbai and that too against Mumbai, in that case, this kind of celebration will surely shock the fans of Mumbai Indians who have seen him playing for their team.
This is to notice that Chennai Super Kings defeated Mumbai Indians by 1 wicket in a very interesting match. Dwayne Bravo's batting of 68 runs helped the team to win the match.
Also Read - IPL 2018: RCB skipper Virat Kohli finally reveals why the franchise did not retain 'Universe Boss' Chris Gayle