English Premier League: the top 10 signings of the summer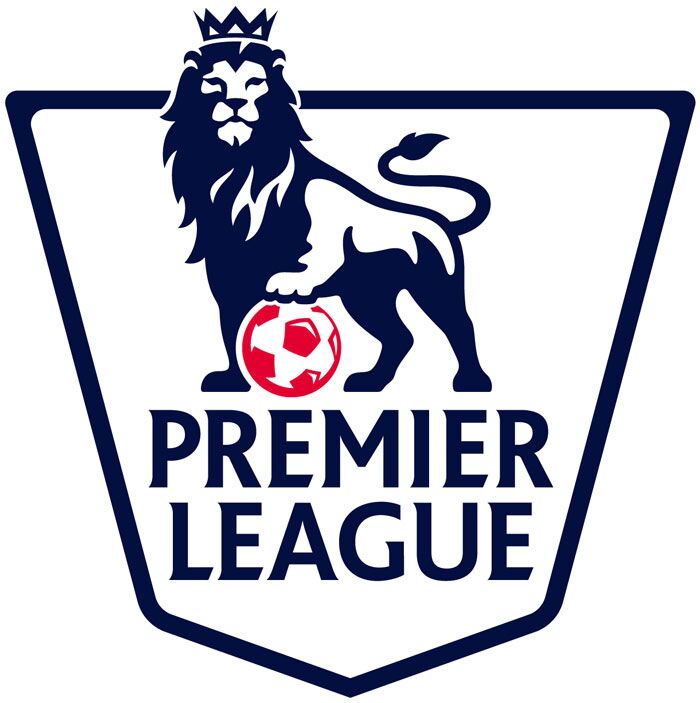 The English Premier League is set to kick off this weekend, with 20-time champions Manchester United taking on Tottenham Hotspur in the opening game on Saturday, 8 August.
The 20 clubs in the league have, over the last few weeks, made extensive preparations for the new season. Millions have been spent in signing new players, as all clubs aim to make their mark in the league.
Read more: Football downtime is over as the English Premier League kicks off today
While there are still a little over three weeks left for the summer transfer window to close, the advantage of signing players early in the pre-season cannot be downplayed. Ahead of the new season, Catch picks the top 10 signings of the summer so far.
Petr Cech
Current club: Arsenal
Previous club: Chelsea
Transfer fee: 10 million pounds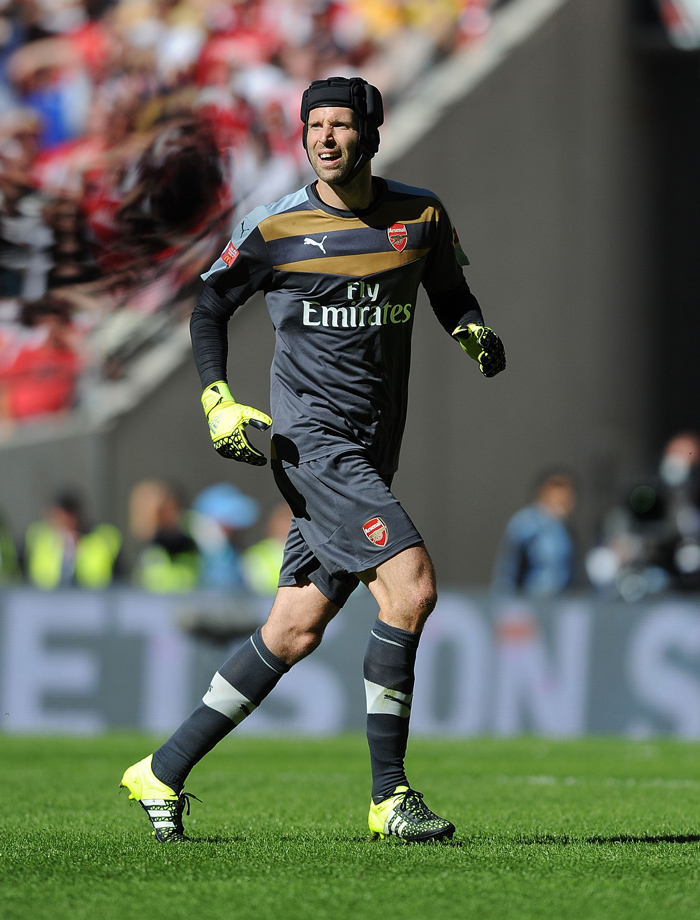 Arguably the best goalkeeper in the Premier League in the last decade, Petr Cech lost his first team place at Chelsea to youngster Thibaut Courtois last season.
Not content with sitting on the bench, Cech moved to Chelsea's city rivals Arsenal this summer, in a deal worth around 10 million pounds.
With Arsenal having a long-standing goalkeeper problem, Cech's signing is being seen as hugely significant. The Czech custodian recently helped his new club beat his former employers in the Community Shield, and will hope to play a key role in the club's quest for a league title.
Morgan Schneiderlin
Current club: Manchester United
Previous club: Southampton
Transfer fee: 25 million pounds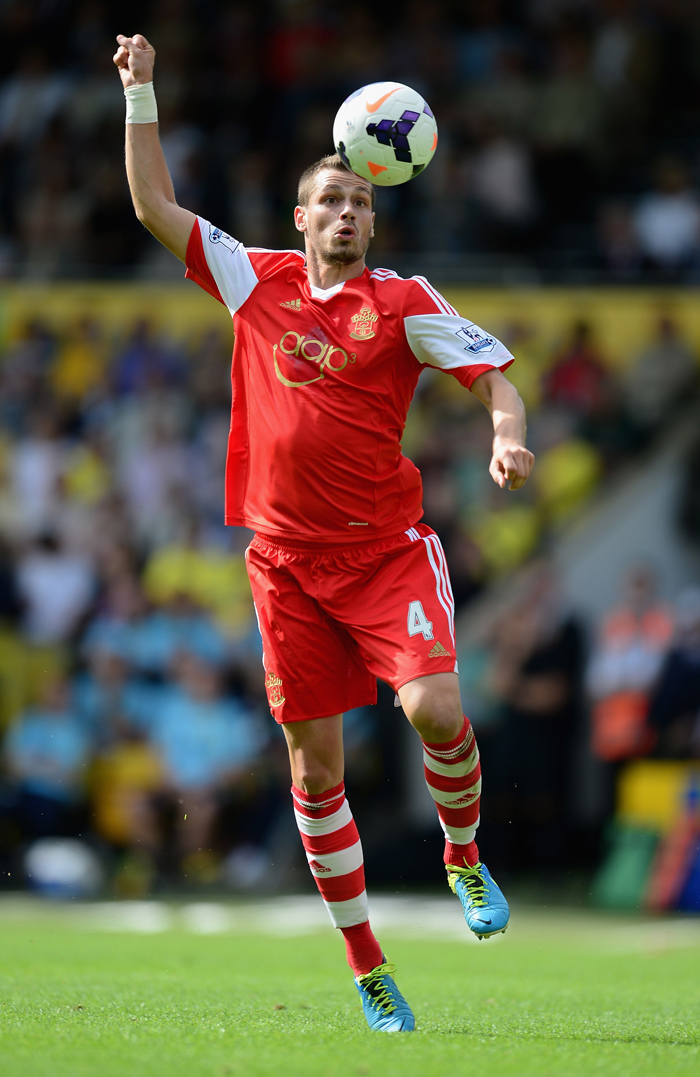 One of Premier League's most consistent players in the last three seasons, Schneiderlin is a key addition to the United midfield.
The Frenchman has played in England for seven seasons across three different divisions, and is hailed as one of the best holding midfielders in the league at present.
United, who have been heavily dependent on the injury-prone Michael Carrick in the defensive midfield department in the last few seasons, will be hugely boosted by Scheneiderlin's arrival, which they hope will help them win back the league title.
Raheem Sterling
Current club: Manchester City
Previous club: Liverpool
Transfer fee: 49 million pounds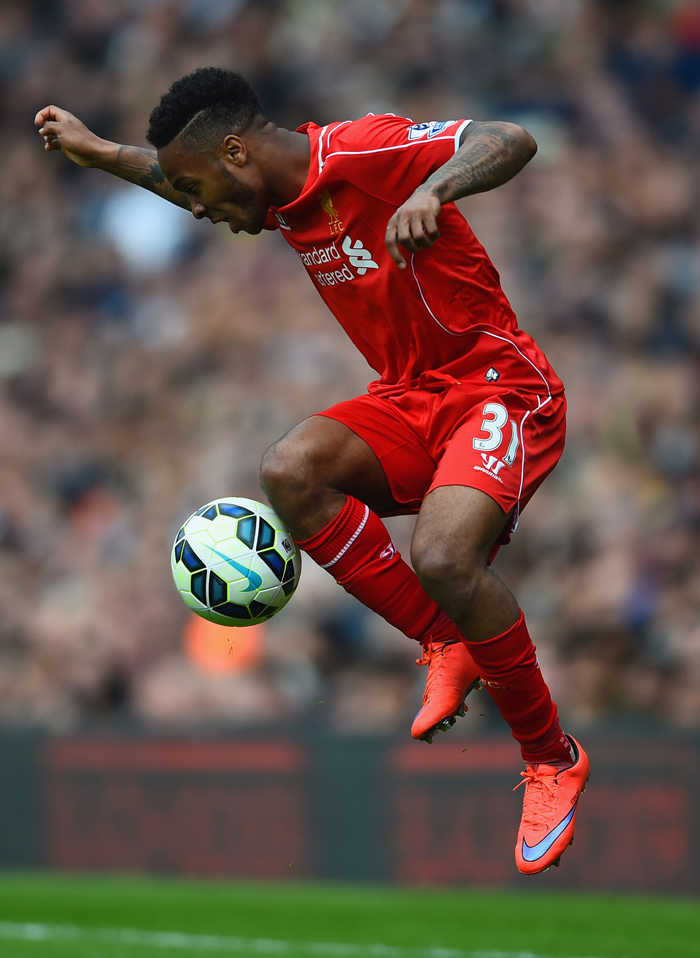 English football's most promising talent, Raheem Sterling had a long-running contract standoff with Liverpool, which culminated in the club finally agreeing to sell the player for an unprecedented 49 million pound fee to Manchester City.
While City may have overpaid for the 20 year-old, the club views Sterling as a long-term investment. Sterling will inject some fresh blood into the aging squad as they aims to regain the title they won in 2014.
Memphis Depay
Current club: Manchester United
Previous club: PSV
Transfer fee: 16 million pounds
One of the world's brightest footballing prospects, Memphis Depay was the inspiration behind PSV's Eredivisie triumph last season, as he racked up a total of 28 goals in all competitions.
Predominantly a left-winger, Depay can comfortably slot in at other attacking positions as well.
In light of Angel di Maria's departure from United this summer, the Dutch international will have a crucial role to play for the club.
Roberto Firmino
Current club: Liverpool
Previous club: Hoffenheim
Transfer fee: 29 million pounds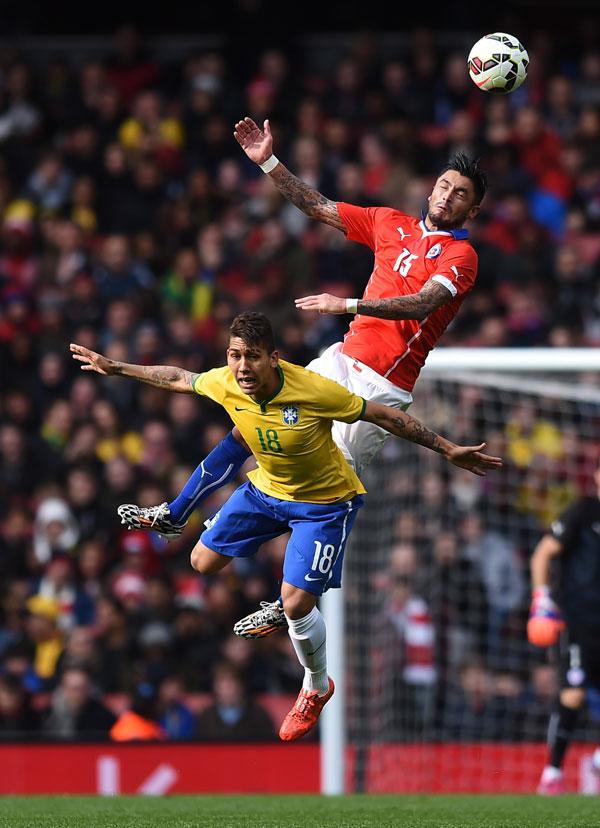 An excellent season with Hoffenheim saw Roberto Firmino earn a regular place in the Brazilian national team this year.
Hailed as one of the most skillful attacking midfielders in the world, Firmino can double up as a winger or forward as well.
With Liverpool having sold Raheem Sterling to Manchester City this summer, Firmino will help in bolstering the attacking options available at the club.
Bastian Schweinsteiger
Current club: Manchester United
Previous club: Bayern Munich
Transfer fee: 14 million pounds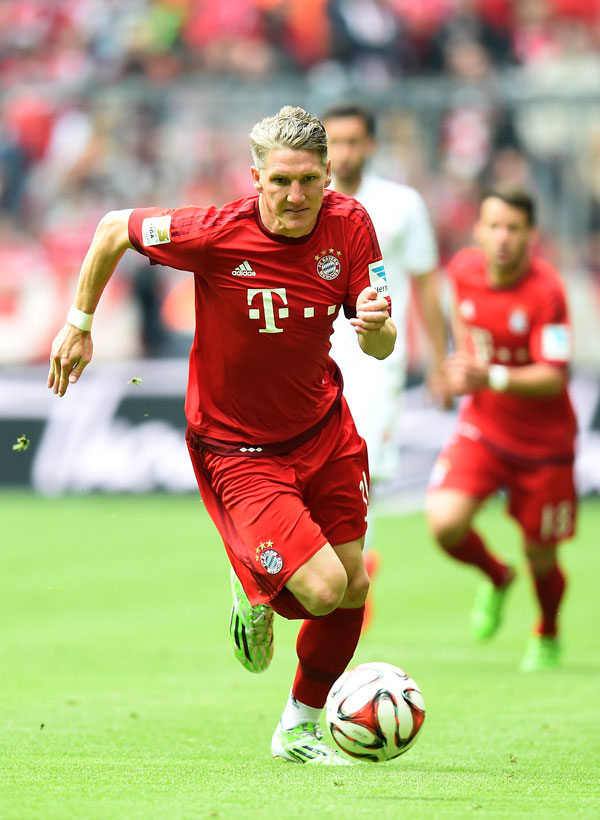 Bastian Schweinsteiger has been, without a doubt, the most high-profile signing by a Premier League club this season.
The 31 year-old World Cup-winning midfielder saw the latter stages of his Bayern career disrupted by injuries. However, there is no denying his ability on the field.
Having won every trophy there is to win with Bayern Munich, he moved to Manchester United this season in search of a new challenge. If he manages to keep himself fit, he could play a crucial role in United's potential title challenge.
Christian Benteke
Current club: Liverpool
Previous club: Aston Villa
Transfer fee: 32.5 million pounds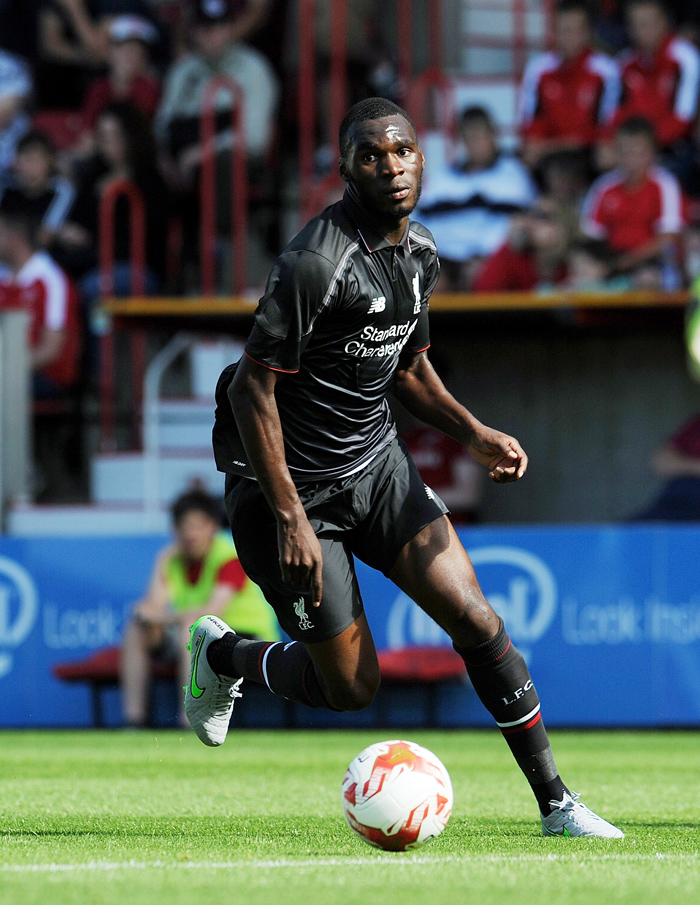 Aston Villa's leading goalscorer for the last three seasons, Christian Benteke will be an important addition to the Liverpool squad.
The Merseyside club has found it hard to get the ball in the back of the net since Luis Suarez's departure to Barcelona, and Benteke could help fill the void left by the Uruguyan forward last summer.
A regular in the Belgian national team, Benteke will hope to help Liverpool in their search for Champions League football this season.
Yohan Cabaye
Current club: Crystal Palace
Previous club: PSG
Transfer fee: 10 million pounds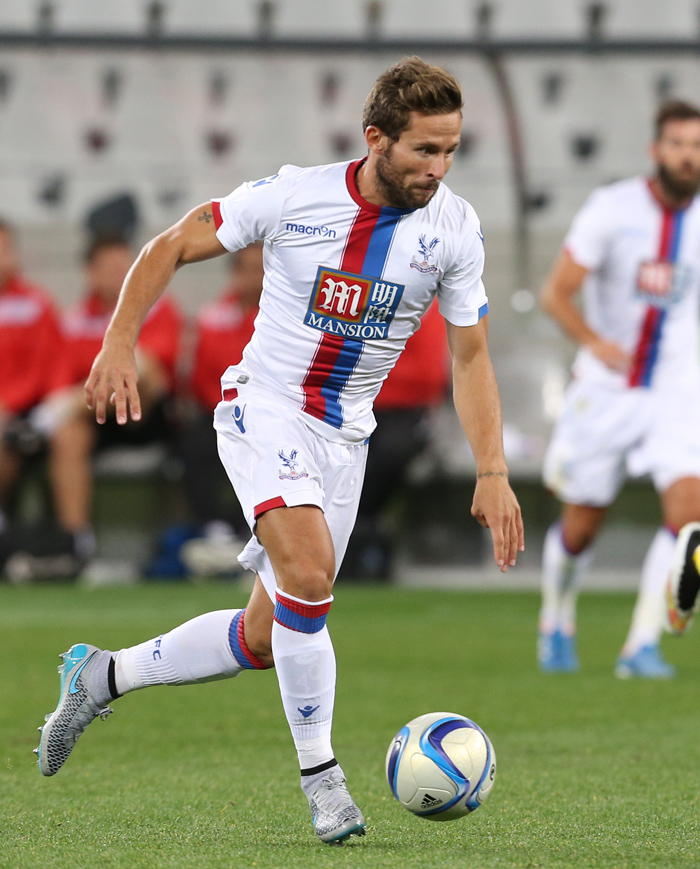 Crystal Palace's signing of Yohan Cabaye came as a major surprise this summer, especially with clubs like Tottenham Hotspur having reportedly expressed an interest in the player.
A French international midfielder, Cabaye has the experience of playing in the Premier League, having spent three-and-a-half seasons at Newcastle. He had left for French champions PSG in the winter of 2014, but lost his place in the first team last season.
His signing will significantly bolster Crystal Palace, who will be aiming for another top half finish this season.
Andre Ayew
Current club: Swansea
Previous club: Marseille
Transfer fee: Free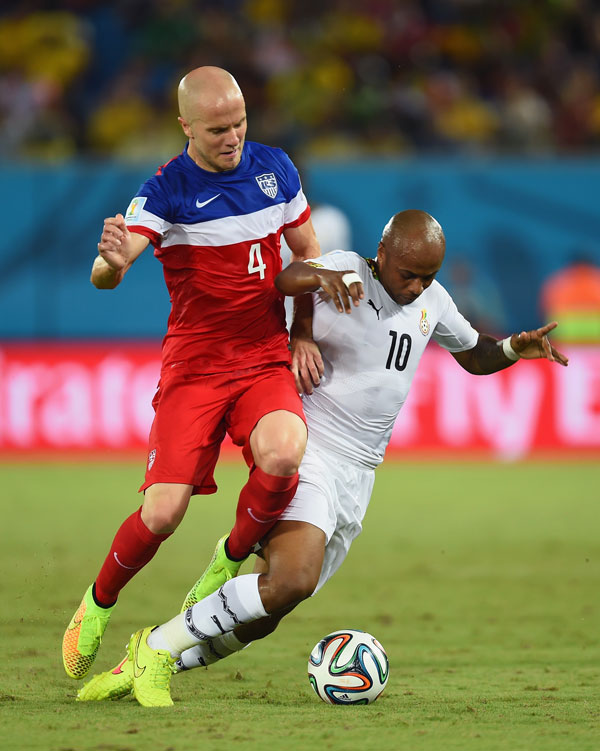 Swansea City pulled off a major transfer coup this summer when they signed Ghanaian international Andre Ayew on a free transfer from French club Marseille.
Ayew, son of the legendary Abedi Pele, has been a key player in the Marseille squad in the past five seasons, and has the experience of playing in the Champions League, as well as in two World Cups.
The 25-year-old midfielder signed for Swansea after the expiry of his contract with Marseille, and could play an important role in the club's quest for European football.
Aleksandar Mitrovic
Current club: Newcastle United
Previous club: Anderlecht
Transfer fee: 13 million pounds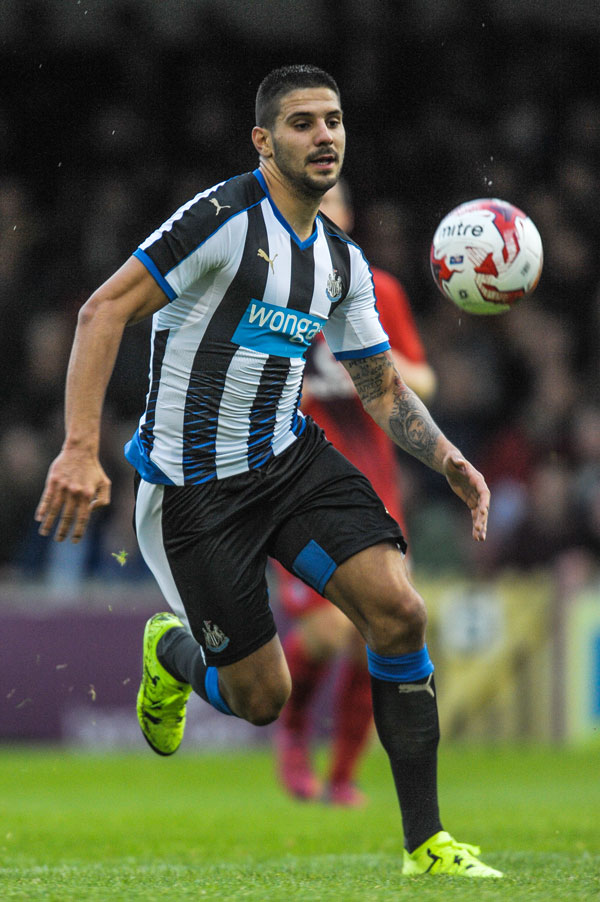 Since Papiss Cisse and Demba Ba strung up a relatively successful strike partnership for Newcastle back in 2012, the Magpies have been short of goals up front. Ba left for Chelsea during the 2012/13 season, while Cisse has failed to recreate his form ever since. In such a scenario, Aleksandar Mitrovic comes as a very significant signing for the club.
The Serbian forward scored 36 goals in the Belgian Pro League in the last two seasons for Anderlecht, playing a crucial role in the club's 2013/14 league title win. While the Premier League will be an entirely different animal from the Belgian top-flight, Mitrovic looks like the man to solve Newcastle's striking woes in the long run.