PM Modi intervenes in Narsingh dope row, Sushil Kumar backs fellow wrestler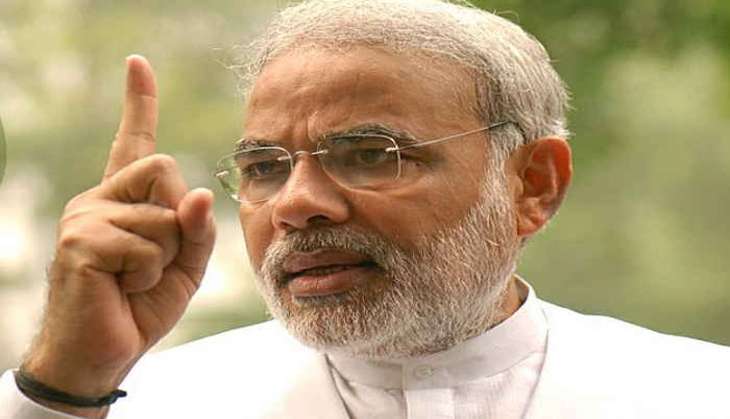 In a surprising move, Prime Minister Narendra Modi intervened in the ongoing doping controversy surrounding star Indian wrestler Narsingh Yadav.
PM Modi has asked the Wrestling Federation of India (WFI) to share details of the failed dope test report of Rio Games-bound Narsingh Yadav, whose dreams of appearing in the Olympics seem to be under a serious cloud.
Narsingh has tested positive for methandienone, an anabolic steroid.
According to an India Today report, two-time Olympian Sushil Kumar, who was earlier in a legal tangle with Narsingh over participation at the Games this year, has come out to defend his fellow wrestler.
However, on 24 July, Sushil had raised eyebrows for his Instagram post. After Narsingh was tested positive for doping, Sushil backed the opinion that respect is earned, and not demanded.
The 33-year-old Olympic bronze medallist, as soon as the news broke down about Narsingh's failed dope test, posted a photo on Instagram that read: "Respect should be earned not demanded. Jai Hind!!"
Though it's hard to tell if his post may or may not be directly connected to Narsingh's case, the time at which the photo was shared had sparked a debate on social media.
Narsingh continues to claim innocence and has also asked for an investigation by premier investigation agency, the Central Bureau of Investigation.