John Cena, WWE superstar-turned-actor apologises to The Rock for criticising him, says, 'I'm sorry, I was wrong'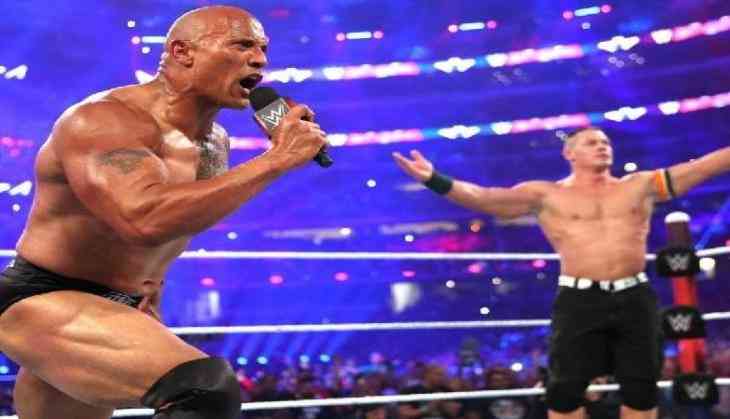 WWE superstar John Cena, who in past had criticised legendary WWE super superstar The Rock a lot over his irregular walk into WWE after becoming an actor. Reportedly, The Rock became irregular to the WWE ring after he became an successful actor and started making hit Hollywood films. Now, Cena, who has now also become part time WWE superstar and is doing movies has apologised for criticising The Rock.
"I'm sorry and I was wrong. That's the best thing I can do. I think my gripes were legitimate inside the WWE Universe," Cena said on podcast Gorilla Position.
"I called him out as someone that had tunnel vision in WWE and didn't understand the process that when you make a movie, you are not allowed to do anything else because if you ruin this – if Seth Rollins splits my nose open over here – I can't film the movie and there's hundreds of other people whose financial well being depend on whether I show up to work in one piece," he added.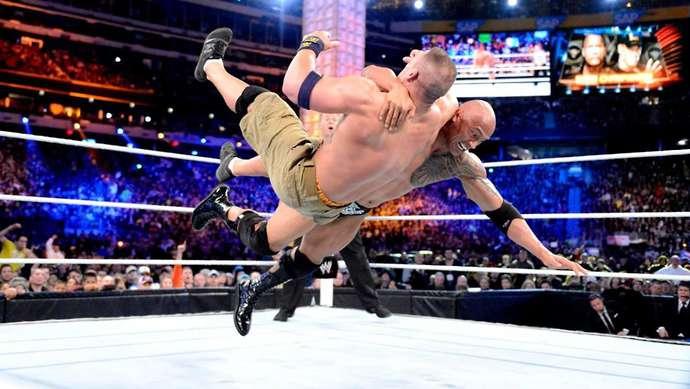 Although, John Cena is currently busy in promoting his upcoming movie Bumblebee which releases on December 26. Incidentally, he will be making his WWE comeback on the same day in a live event. He will be also seen in the live events before coming to Raw on January 7.
While The Rock, he hasn't appeared on WWE for a long time now. 'The people's champion' was expected to make three WWE appearances in recent time, one at WWE Smackdown 1000, WWE Royal Rumble and Wrestlemania 35.
Also read: Hope to stay fit and give my best in 2019 says PV Sindhu