IPSF organises Pencak Silat camp ahead of Asian Games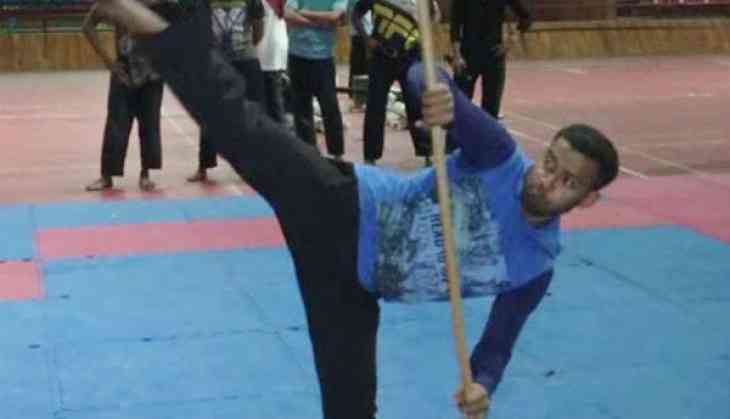 The Indian Pencak Silat Federation (IPSF) has organized a 45-day national camp for Pencak Silat squad ahead of the upcoming Asian Games.
The camp is being held at the indoor stadium of Srinagar where a total of 80 players from 16 different states are participating.
One fitness trainer, two foreign coaches and two local coaches have also been appointed to train the players and final selection for the Asian Games will be made by the end of the camp. The selection will be on the basis of the performance of the participants during the camp.
Reflecting on the training of the players, Indonesian coach Muhammed Yusuf said that the response of players is really good and that he hopes to see these players clinch medals in the upcoming Asian Games.
"We are here to prepare Indian team for the Asian games. The response is very good. Pencak Silat is here for about five years and it will grow more. I hope that athletes win medals in the Asian Games," Yusuf said of Pencak Silat, which is a term used for a class of related Indonesian Martial Arts.
Meanwhile, players who are participating in the event are hopeful that they would get a call for the Asian Games as they are practising hard in the camp.
Talking about her Asian Games prospects, one of the players in the camp Komal Jain said that they are being provided with the best training and that she is quite confident of winning a medal for her country.
"We are giving our best in the camp. I am quite confident that I would get a medal for my team, my country to make my coaches and the federation proud," Jain said.
Asian Games are slated to take place from August 18 to September 2.
--ANI