IOC postpones decision to impose blanket ban on Russian athletes at Rio Olympics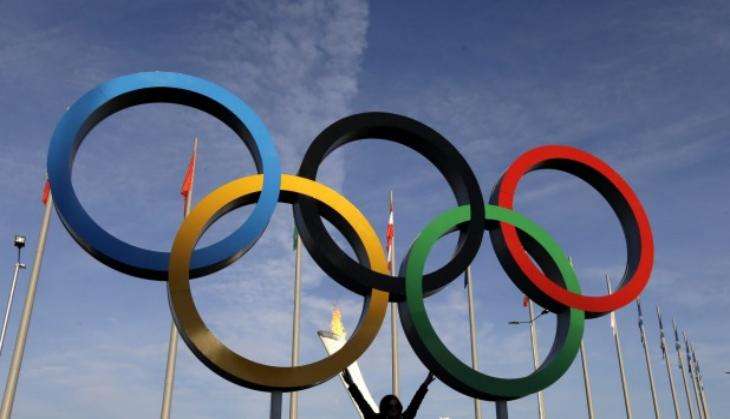 The International Olympic Committee (IOC) today delayed its decision on a possible ban of the Russian national team from the 2016 Rio Olympics till this weekend.
According to media reports, the World Anti-Doping Agency (WADA), which is an independent commission chaired by Canadian lawyer Richar McLaren, released a report on the results of an investigation into the accusations of doping and manipulation of tests by Russian athletes and officials at the 2014 Sochi Winter Olympic Games.
The McLaren investigation found evidence that Russia's Sports Ministry and the Centre for the Training of Russian National Teams and the Federal Security Service supported the doping program in Russian sports.
Earlier, the WADA had found that the system of concealing positive doping tests in Moscow had been in effect from late 2011 to August 2015. WADA had then urged to ban Russian athletes from all international sports competitions, including Rio 2016.