Hockey World Cup 2018: Complete match schedule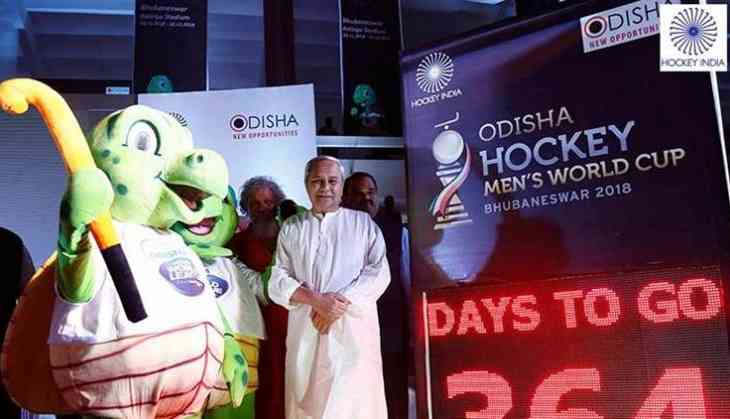 Hockey World Cup 2018 will see sixteen best international hockey teams from across the world. The matches are scheduled from November 28 to December 16 in Kalinga Stadium, Bhubaneswar.
With a capacity of 16,000 people, the venue is currently undergoing extensive refurbishment for the prestigious event. The Odisha government recently entered into a deal to sponsor India's men's and women's hockey teams for the next five years.
There would be two matches daily per day. Each pool winner will guarantee a berth in the quarter-finals, with the second and third place finishers in each pool needing to win a cross-over match, which will be played on December 10 and 11, in order to reach the last eight.
Matches in Pool D between two former world champions Germany and Pakistan on December 1, 2018, and matches in Pool C between Asian champions India taking on European giants Belgium and England( Pool B) on December 2 would be eye-catching fixtures.
Hockey World Cup 2018 (Pools)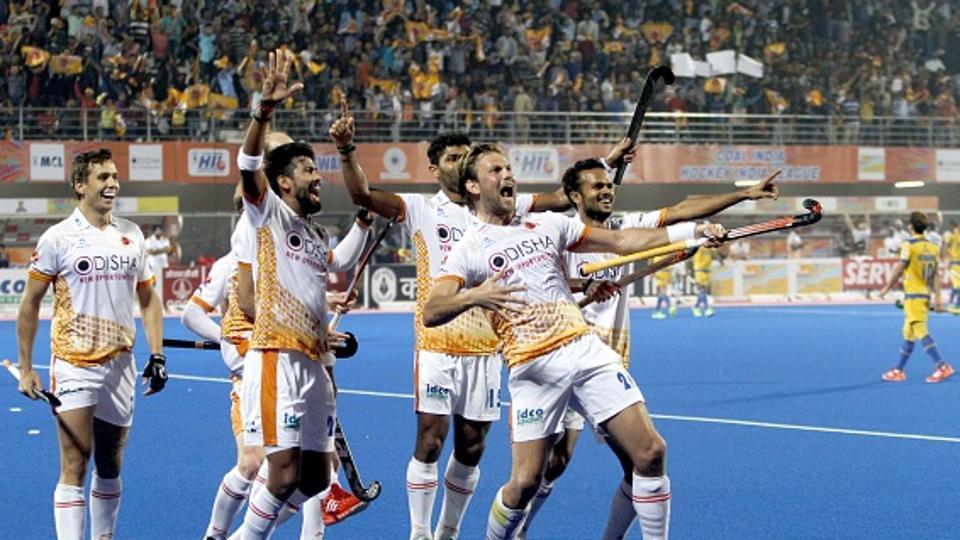 Pool A: Argentina, New Zealand, Spain, France
Pool B: Australia, England, Ireland, China
Pool C: Belgium, India, Canada, South Africa
Pool D: Netherlands, Germany, Malaysia, Pakistan