FIFA World Cup 2018: Watch, team England fan dramatically smashed through a bus stop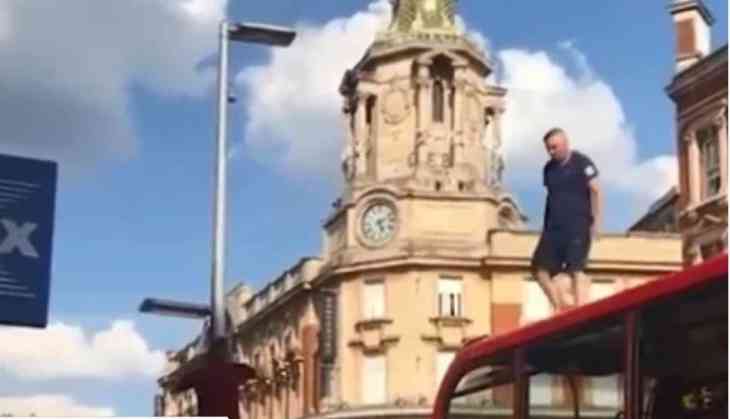 The 40-year-old England fan Scaffolder Terry Stephenson jumped from a bus shelter roof when celebrating his favourite teams win over Sweden. He even said, "I might do it again if we beat Croatia!"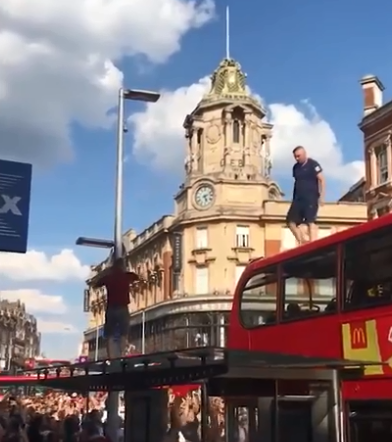 In the viral video, Stephenson is seen leaping from a double-decker on to the shelter. While hundreds of England fans mobbed the streets, he climbed to a bus at London's Parliament Square and jumped.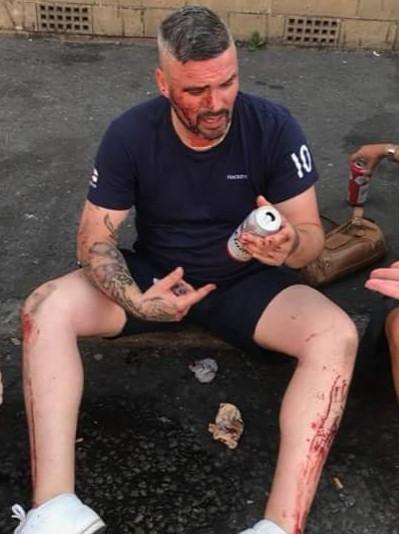 The scaffolder landed on both feet with minor wounds to his eyes, neck, and both legs.
He said, "Far from it. I'm a single parent and I work. I just want to say I'm not this hooligan, this lager lout, who just jumps around all the time getting p*ssed." He even added that if they win on Wednesday, he can do it again.
Also Read:FIFA World Cup 2018: Kyle Walker has inspired this latest online trend