Boxing legend Muhammad Ali hospitalised due to respiratory problems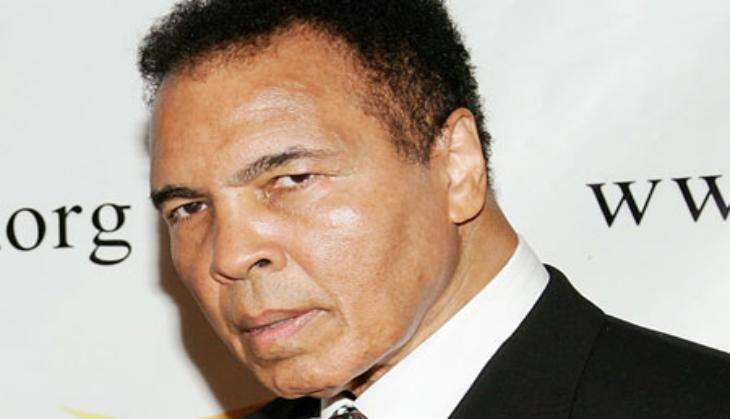 Legendary boxer Muhammad Ali has been hospitalised in Phoenix, US.
According to BBC, the 74-year-old former world heavyweight champion is being treated for a respiratory issue. The doctors reportedly said that he is in a "fair condition" but a brief hospital stay is expected.
Ali is fighting respiratory issues that are complicated by Parkinson's, which he was diagnosed with in the 1980s.
The three-time world champion has been hospitalised several times in recent years, most recently in early 2015 when he was treated for a severe urinary tract infection initially diagnosed as pneumonia.
Ali has been suffering from Parkinson's for three decades. During the lighting of the Olympic torch at Atlanta in 1996, he was trembling badly.
Doctors say the Parkinson's was likely caused by the thousands of punches Ali took during his career. Despite his ailments, he has maintained a busy schedule till recently.