Al-Qaeda warns Prince Salman of Saudi Arabia over hosting Greatest Royal Rumble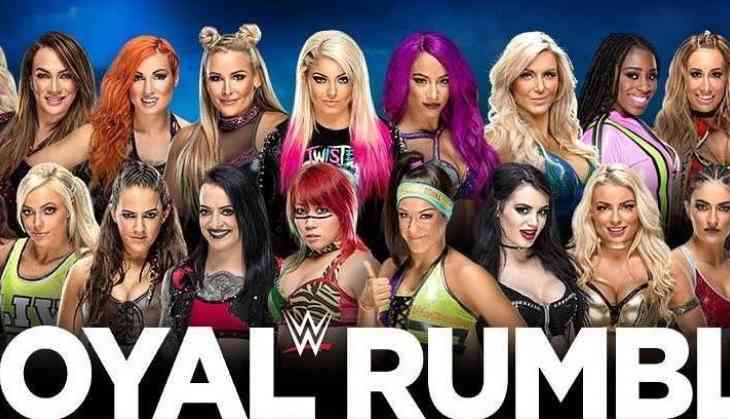 The Greatest Royal Rumble happened in Aril for the first time in Jeddah, Saudi Arabia. The six-hour long event happened in the King Abdullah Sports City. The historic event ended with Braun Strowman standing alone in the 50-man royal rumble. Other important matches were a casket match between the Undertaker and Rusev, a faceoff between Triple H and John Cena.
A month after the biggest match happened in Saudi, the Yemen-based Al-Qaeda have warned the Crown Prince Mohammad bin Salman, " Opening the door wide for corruption and moral degradation".
They even quoted, "Foreign disbelieving wrestlers exposed their privates and on most of them was the sign of the cross, in front of a mixed gathering of young Muslim men and women," They also described the regime as "corruptors", the group condoned the hosting of music and circus shows in the country.
Condemning the recent theatre opening, they said, "The corruptors did not stop at that, for every night musical concerts are being announced, as well as movies and circus shows."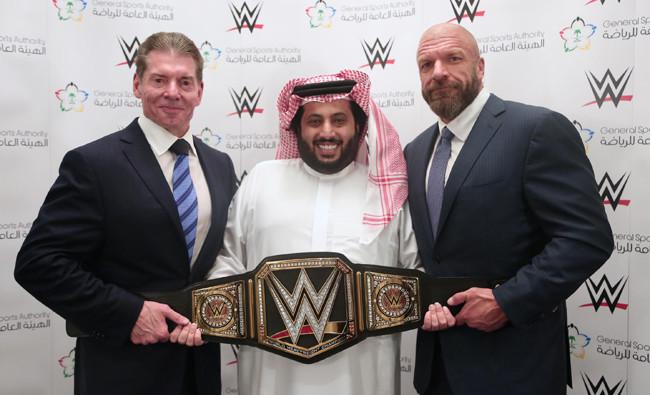 Last month WWE COO Triple H said that he feels fortunate to be a part of a "cultural shift" in Saudi Arabia. He even said, "The country is in the middle of a shift in how it is dealing with that – the position is changing, and rights are changing, as is the way women are handled and treated in society. We think that's a great thing and we're excited to be at the forefront of that change."
Also Read:Girl, 10, paraded naked in Pakistan in broad daylight as punishment