FIFA World Cup 2018: See raunchy pictures of ambassador Victoria Lopyreva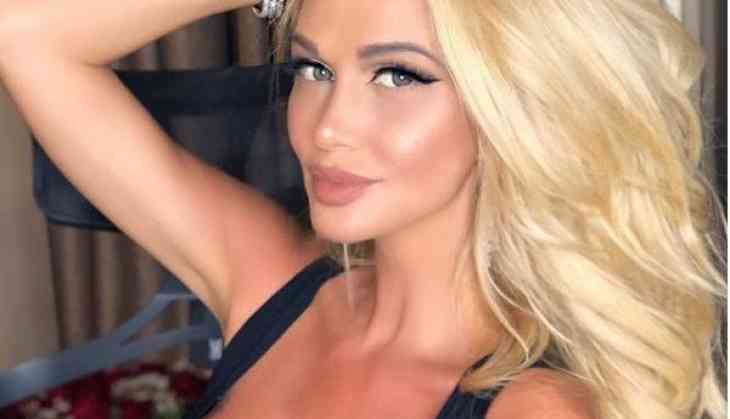 From players to fans everyone is gearing-up for Fifa 2018 that is scheduled in Russia this year. The official ambassador for the upcoming World Cup Victoria Lopyreva is also having a hectic time.
For those who haven't seen Victoria, these are some of her raunchy pictures.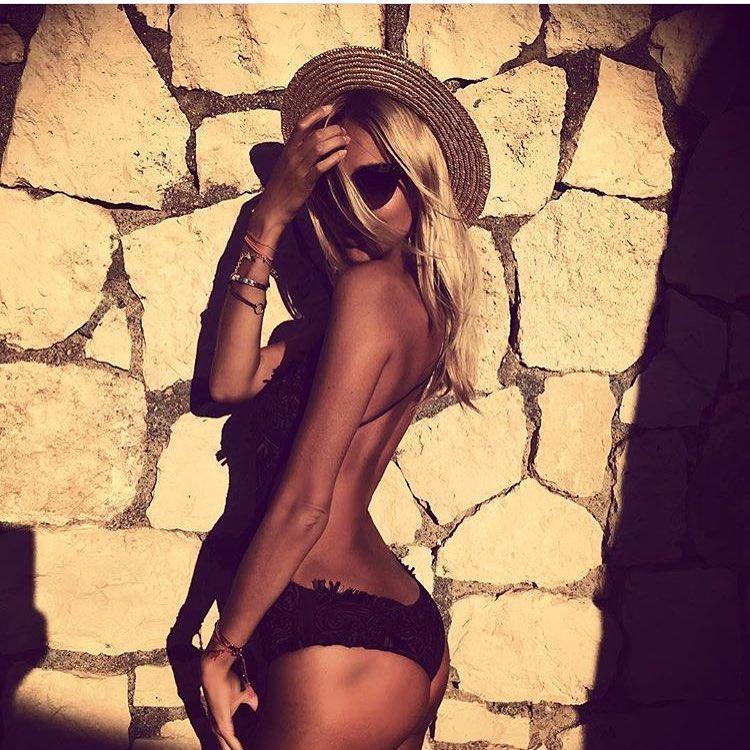 Victoria has spent few months promoting the upcoming World Cup. She has been travelling continuously from one place to other promoting the event. She laughs and shares that her life currently is like ' I live in an airplane'. From Moscow, Morocco, New York, Rio, Buenos Aires, Sudan, Dubai, Shanghai, Beirut, she has been promoting.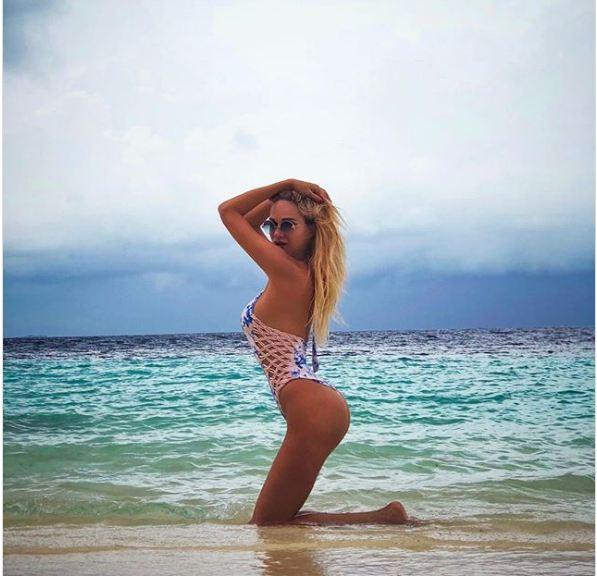 Victoria is a former Miss Russia. In an interview, she explained that while Russia is mostly known for the political turmoil, football is a part of a lifestyle. She said, "We are all equal. In my country, politics won't change, but if you're talking about football, it's a lifestyle and a passion. After and before the game there are a lot of things to do."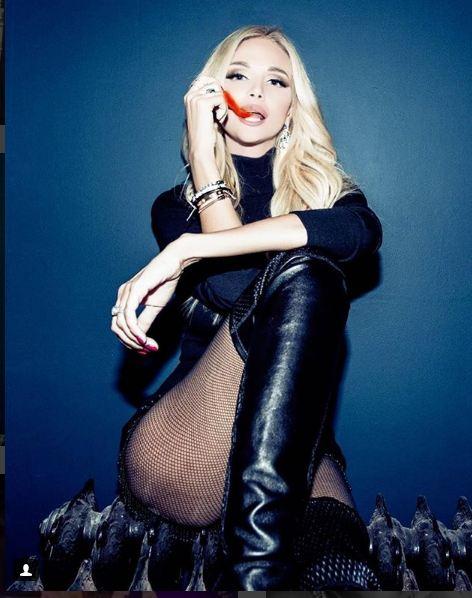 Not only she has a pretty face but her knowledge of the game has made her followers fall in love with her.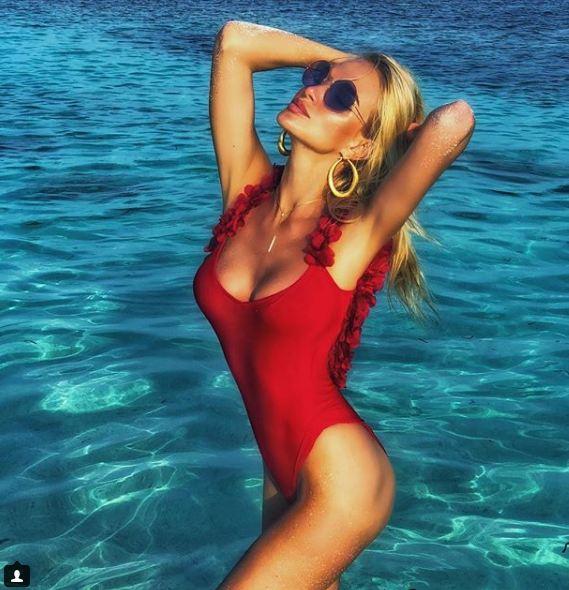 Victoria said that this year Russia has an advantage as they are practising and playing on home turf. She even added, "We Russians will put heart and soul into supporting our players. I'll be cheering for Russia, that's for sure!"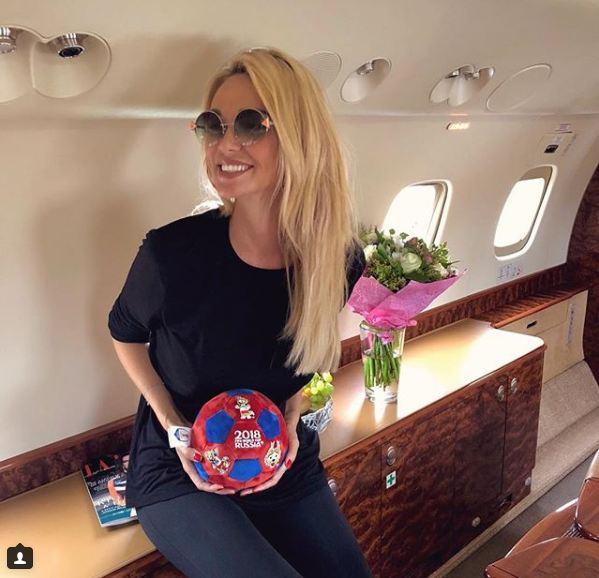 With an objective of promotion of sport as part of a healthy lifestyle, Victoria plays the role of ambassador effectively. She has a task of highlighting awareness of HIV.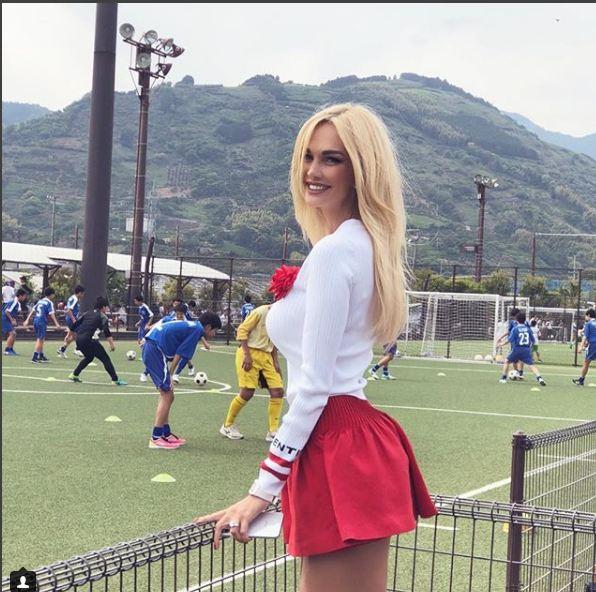 Victoria said, "One of the most fascinating things about football is the unpredictable nature of the game. Who would have thought that Iceland would qualify for the World Cup?"
Showing her faith in the host country, she said, "I have faith in the Russian players to play a beautiful game and in their manager Stanislav Cherchesov, I am hopeful the team will go past the group stages."
Also Read:FIFA World Cup 2018: Indian tea stall owner paints entire house in Argentina colours to support Lionel Messi