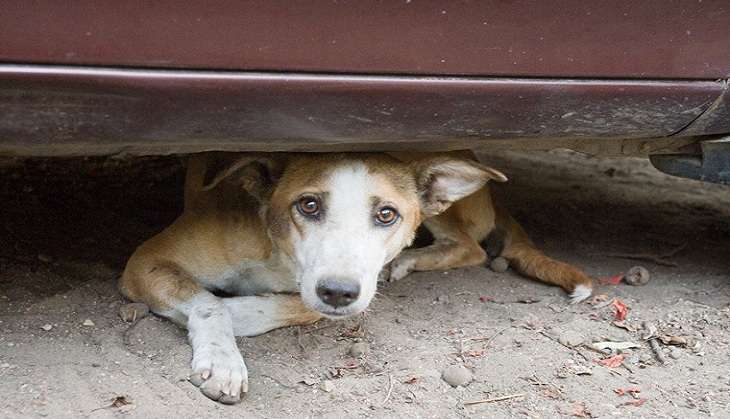 On 20 June, the World Animal Protection wrote to the government, urging to take requisite action to curb the menace of culling stray dogs across the nation. Indiscriminate attacks on stray dogs have become more rampant than ever, with a large section of society resorting to unleashing gruesome attacks on strays, citing fear of the spread of rabies as a concern.
But, a rabies-free nation does not imply a nation free from dogs. There are ways to combat rabies without harming strays, and this is what the World Animal Protection highlights in their press release. The organisation has urged the government to take into account the Supreme Court's directive on vaccination and sterilisation of dogs, to help create an environment where stray dogs and humans can co-exist.
In March 2016, the Supreme Court of India issued a directive on the vaccination and sterilisation of strays to deal with rabies in a systematic manner, instead of resorting to violent measures. The organisation has been imploring the government to implement this directive, by providing the necessary resources to the relevant authorities, and by sensitising the masses.
"Killing dogs isn't a sustainable or humane solution to ending rabies - vaccination and sterilisation is the only proven, effective and humane way to move forward. Through our campaign, we want to lead the way to end the unnecessary deaths of millions of dogs every year. Dogs - like all animals - have a right to live without suffering," Gajender K Sharma, Country Director at World Animal Protection India was quoted as saying.
The World Animal Protection has also started a petition to do away with the misplaced fear of our friendly canines, and urges people to do their bit to ensure that the inhuman practice of killing strays comes to an end.