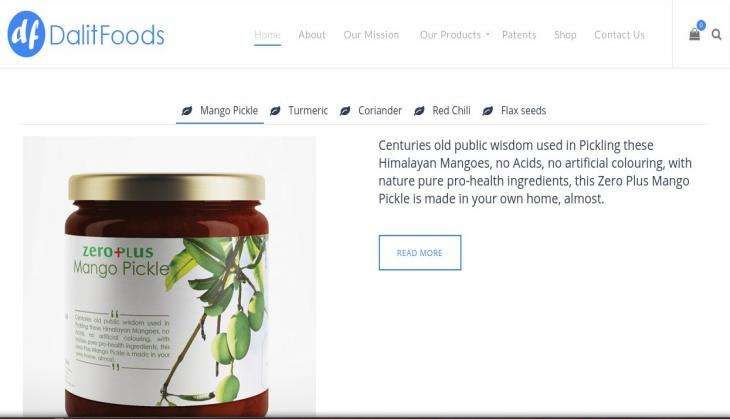 Dalit entrepreneur Chandrabhan Prasad might be taking a business risk but his idea seems to be pathbreaking. By starting an e-commerce website - Dalit Foods - Prasad want to test the acceptance levels for Dalit entrepreneurs in India's food industry.
Despite years of progress and modernisation, our country is unfortunately unable to break free from the shackles of casteism. Children leaving school after refusing to eat food cooked by a Dalit cook and upper-caste villagers refusing to eat sweets saying they were contaminated after a Dalit student touched them, are some of the recent incidents where casteism reared its ugly head again.
However, Prasad, an adviser to the Dalit Indian Chamber of Commerce and Industry, thinks there is another path to bridge this social divide.
While speaking to Live Mint, Prasad said it is a social experiment to find out whether there are any takers for Dalit food in India and if India has really transformed from a country where people thoroughly cleaned the kitchen if a Dalit even stepped into one to one in which people will buy food items knowing they are manufactured by Dalits.
Why the name?
"Till now, Dalit manufacturers remained nameless while their products were branded and sold by others as their own. Now, we are branding Dalit products, and according them direct market access," says Prasad.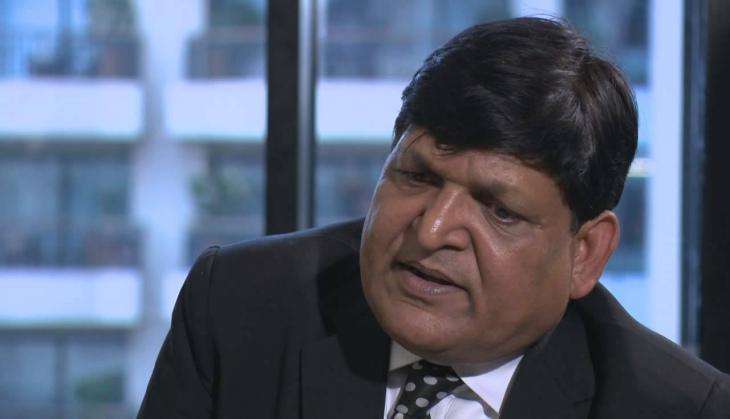 Chandrabhan Prasad
There are a number of manufacturers in the market who openly flaunt their "upper-caste" lineage through their products or outlets. Why can't a Dalit do the same, is what Prasad wants to know.
"Why do we hide our identity? It is time we integrate with the society in a real sense," says Prasad.
A humble beginning
E-commerce was reportedly a viable option for Prasad, who has invested Rs 5 lakh in partnership with the Confederation of Indian Industry, a lobby group.
"We believe we don't get access to markets. If we intend to enter the retail market, we have to be ready to pay for it. For now, this is all I can afford," Prasad told the daily.
The business is reportedly limited to Delhi and is expected to grow upon customer response.
The products listed on the site are relatively very basic like mango pickle, turmeric, flax seeds, coriander and red chilli.
With limit resources and a noble idea, Prasad has embarked on a challenging journey. There is a risk but it is worth it, says Prasad.