The alarming rates of species extinction is amplifying the calls for conservation. Wildlife activists are aggressively urging people to protect the endangered species, in addition to the strict anti-poaching laws that are in place. But what if I tell you that there are species which you can actually kill, or devour in order to protect the environment?
Surprised? Don't be. Because it's true! Here's a list of nine flora and fauna that you do not need to feel guilty about destroying.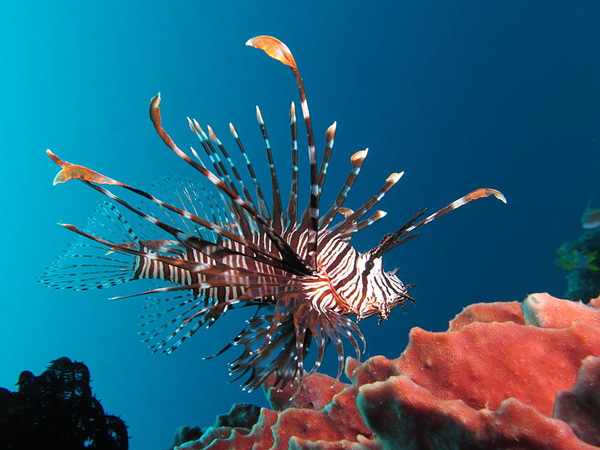 This is 30 cm-long venomous creature which is currently playing havoc in the US waters. Marked with zebra strips, but named the Lionfish, this marine monster is preying on other species of fish and reportedly has the potential to reduce their population by 90%.
The extent of the threat can be gauged from the decision by the National Oceanic and Atmospheric Administration (NOAA) to lead a campaign to put the lionfish on menus. Several environmental organisations have also held special events to catch the invasive species. A lionfish recipe book is also out on the shelves.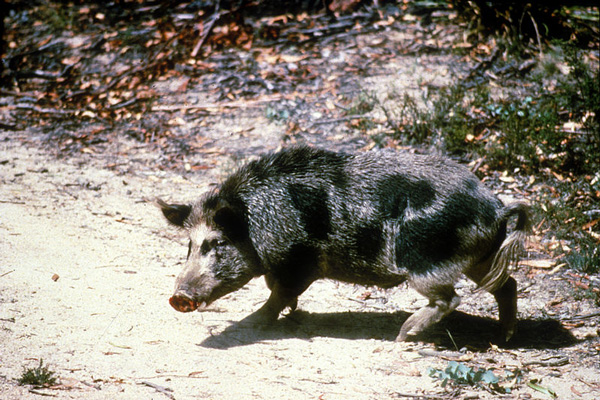 According to media reports, the US faces $50 million worth of annual damages because of this species. These wild pigs compete for food and space with native wildlife species like deer and turkey. They also feed on eggs and newly-hatched young of certain species, threatening their population. How can you solve the problem? Bacon is how.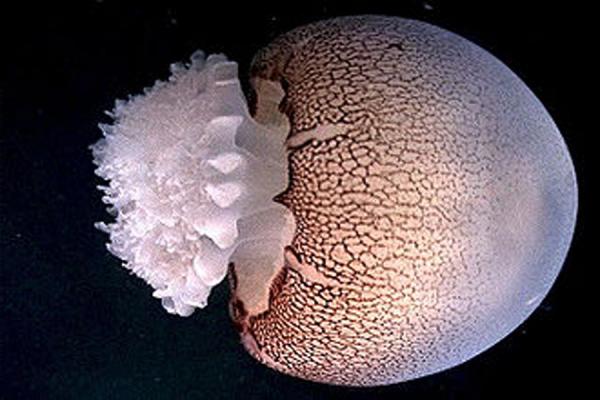 Also known as the cabbage head jellyfish, this aquatic wonder is both beautiful and dangerous in equal measure. It is eaten as a popular salad ingredient in Asia - a great way to control the jellyfish that mercilessly feeds on other aquatic species.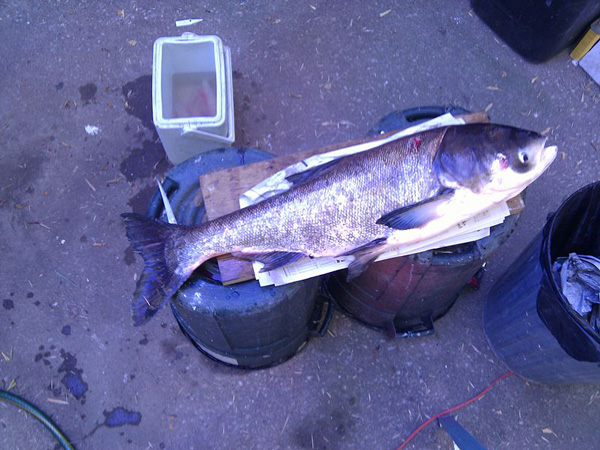 This fish may not appear that scary at first look. But you would be surprised to know that there are extensive measures being carried out to prevent its population growth. In some lakes of Minnesota, US, the infestation of these fishes has been so grave that they now form 90% of the river's biomass is now invasive Asian carp.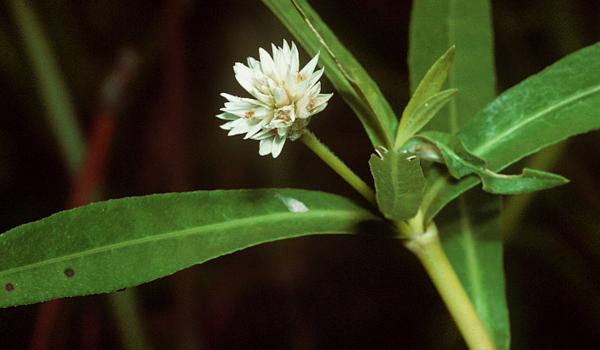 An aggressive coloniser, this particular weed is considered to be troublesome in stagnant water bodies, drainage channels and marshy lands in India. With a name like that, it's no wonder this species has proved to be this unpopular.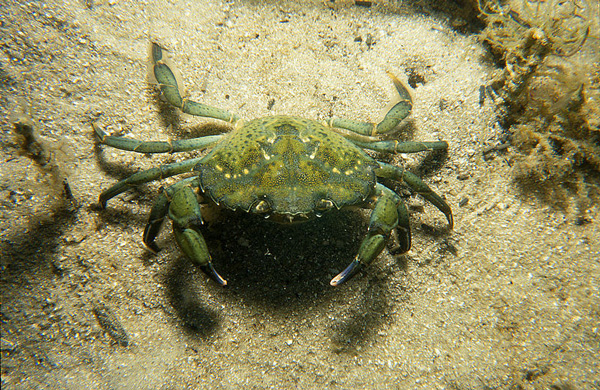 The green monster became notorious after it feeds voraciously on shellfish of Washington waters in 1998, proving to be a menace.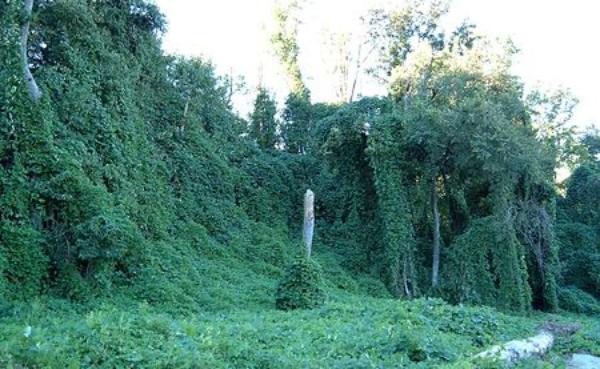 Considered to be a noxious weed, this species finds its origin in Japan and has been spreading across southern US at the rate of 150,000 acres (610 km) annually.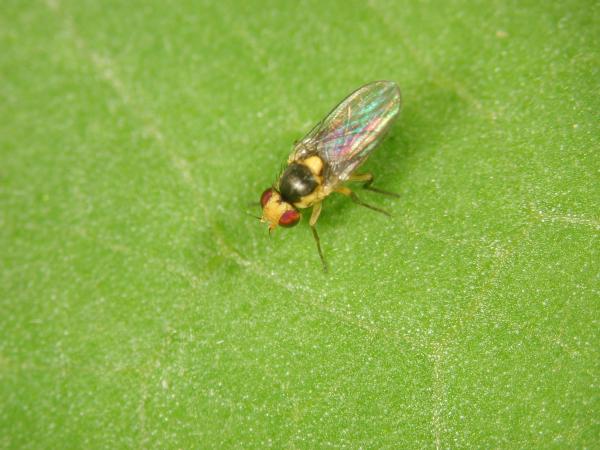 This particular insect invaded India during 1990-91. It feeds on several economically-important crops like cucumber, snake gourd, bottle gourd, pumpkin, watermelon, beans, spinach, gerbera and marigold.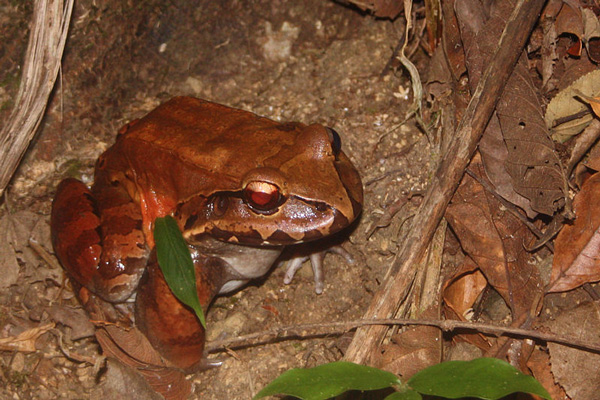 The bull frog is another dominant invasive species . It is highly prized for its succulent legs - that have found their way into a number of cuisines.