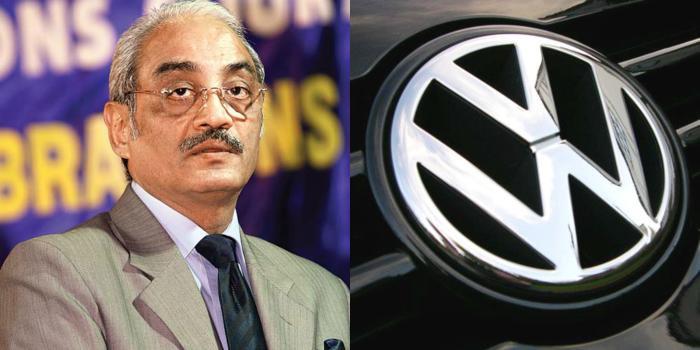 Volkswagen Group, which has been grappling with one of the biggest scams after being accused of using a cheat device to beat emission tests, has been asked by the National Green Tribunal to commit by January 11 that it will not sell any vehicle in India with the alleged device.
NGT chairperson, Justice (retd) Swatanter Kumar issued directions to the German automobile giant to submit an undertaking in this regard by 11 January.
The NGT, on 14 December 2015, sought a response from the Centre and Volkswagen on a plea by Delhi residents seeking a ban on sale of its vehicles for cheating emission norms.
The notices were reportedly issued to heavy industries and public enterprises ministry, the Volkswagen group, the Central Pollution Control Board, as well as the Automotive Research Association of India (ARAI).
The parties were directed to respond to the notices by December 23. The plea was reportedly filed by Delhi residents Satvinder Singh Sodhi and a few others. They alleged that the company was causing harm to environment by selling vehicles fitted with cheat devices.
In 2015, Volkswagen found itself in hot water when it was accused of using cheat devices to bypass emission tests in over 6 lakh cars worldwide. Last week, Volkswagen recalled over 3 lakh of its Indian vehicles after allegations that its cars have a emission "defeat device," the charges which the company denied.