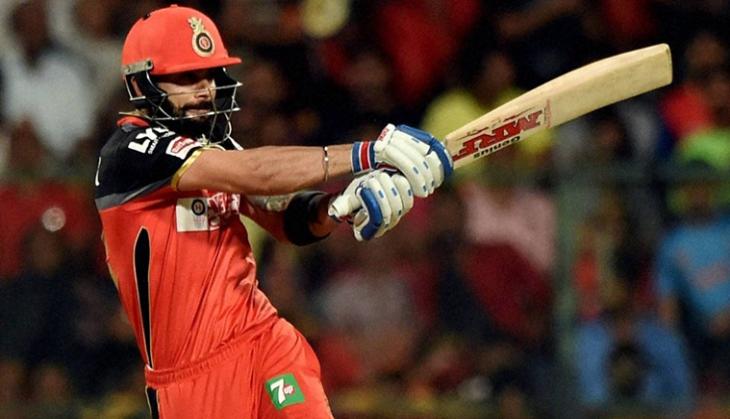 The Union HRD ministry is likely to rope in cricketer Virat Kohli as the face of an anti-ragging campaign to be started in universities across the country.
According to ministry sources, Kohli will share the anti-ragging message through television commercials. Last year, the anti-ragging helpline registered 390 complaints of ragging. This year, so far, there have been 174 complaints.
About 1.5 lakh posters with messages such as 'Show your swagger, don't be a ragger' and 'You wanna kill your career? Then go ahead, pull the trigger' will be distributed in all educational institutions as well, as colleges reopen with a fresh batch of students, says the Hindustan Times.
The posters have the anti-ragging helpline number and details of the punishment for those found guilty of ragging.
The University Grants Commission (UGC) has been asked to create posters, jingles, commercials and short films against ragging which will be shown in universities, and the ministry will launch a mobile app to make it easier for students to file complaints and call the toll-free anti-ragging helpline number 1800-180-5522. The ministry is also creating a universal logo against ragging to be used in all posters, films and other literature.
"The need to create awareness and make an anti-ragging environment within educational institutions will always remain. Students should be encouraged to report cases of ragging. Our campaign will create awareness among students, parents and administrators," said Inder Mohan Kapahy, a member of the UGC.