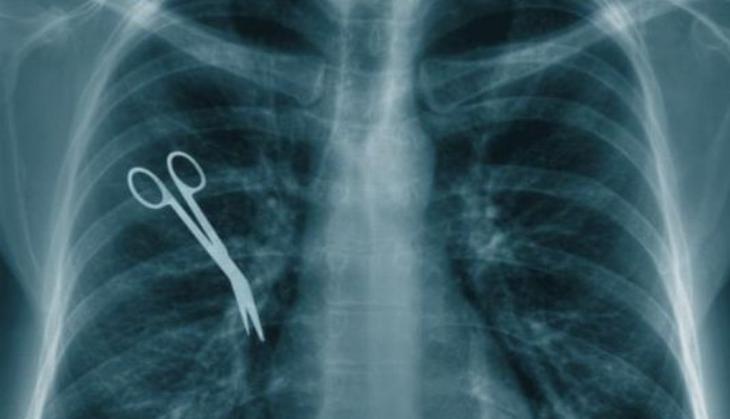 More than 250,000 deaths are a result of medical errors in the US, annually, making it the third highest cause of mortality after heart disease and cancer, according to a new study.
Researchers from Johns Hopkins University in the US examined four separate studies that analysed medical death rate data from 2000 to 2008.
The study stated that if medical error was a disease, it would be the third largest killer in the US.
In a 2013 study, the Harvard University estimated that India records a whopping 52 lakh injuries each year (out of the 430 lakh globally) due to medical errors and adverse events.
Of these, the biggest sources, according to the study were mishaps from medication, hospital-acquired infections and blood clots in the legs from being immobilised in the hospital.
The study added that 3 million years of healthy life is lost in India, each year, due to these injuries.
Even World Health Organisation's statistics estimated that one in 10 hospital admissions leads to an adverse event and one in 300 admissions in death. WHO's European data shows that medical errors and health-care related adverse events occur in 8 to 12 per cent of hospitalisation cases.
Medical experts believe that there needs to be an increase in patients' safety.
The BMJ study, meanwhile, said death certificates in the US have no facility for acknowledging medical error. "Death certificates could contain an extra field asking whether a preventable complication stemming from the patient's medical care contributed to the death."