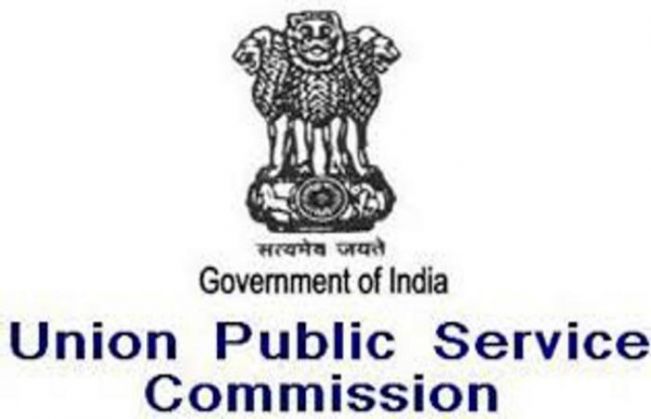 A UPSC Aspirants Forum composed of civil service hopefuls who failed the exams met Home Minister Rajnath Singh on Thursday to demand three more chances to re-take the exams that they claimed had a discriminatory format between 2011 and 2014.
As of now UPSC candidates have six chances to take the exam. The home minister is willing to provide one more chance, but the forum demands three more.
In 2014, civil service aspirants had agitated over the aptitude test in the preliminary exam, which had been introduced in 2011.
They argued that this test is weighed towards candidates with engineering and management backgrounds and from urban, English-medium schools, says The Telegraph.
Anurag Nigam, convenor of the forum, said that the proportion of successful rural and vernacular-medium candidates had fallen sharply since the aptitude test was introduced.
He said that about 37 per cent of the candidates for the main exam were from rural areas in 2010, but their percentage declined to 17 in 2012 and 2.6 in 2014.
The aptitude test consists of mathematics, reasoning, English-language comprehension and language skills.
While the language skills section is based on passages in English and their translated versions in Hindi, there are no translations in the regional languages.
Last year, the government had made the aptitude test a qualifying paper with effect from last year's exam, meaning that candidates need to score just 33 per cent in this paper to qualify, while their marks in the general studies paper alone determines selection for the main exam.
The government also allowed candidates who had exhausted their six chances between 2011 and 2014 one more attempt. "We are asking for three more chances," said Nigam.
"We don't want a job or reservations. We want permission to take the exam," said, Shivangi Rai, a civil services aspirant.
If they do not get three extra chances, the forum will hold a nationwide agitation.