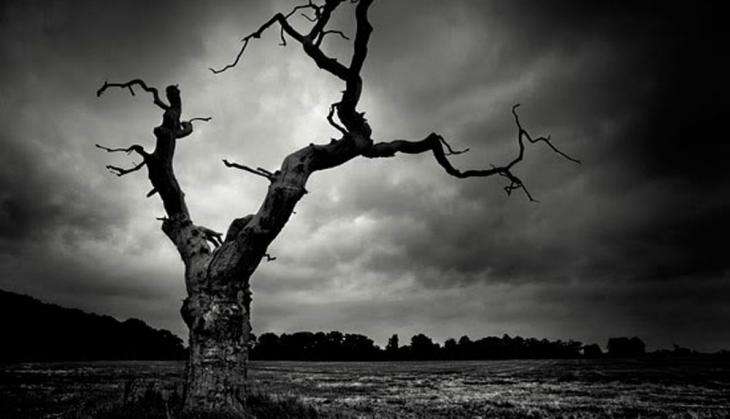 In a shocking incident, a widow in Hazipur village of Uttar Pradesh, was barbarically gang raped for a year and later murdered for not paying interest on a loan taken by her.
Lata Devi was raped for 365 days by village bullies after she was unable to pay the interest on Rs 20,000 taken from the moneylenders, for her daughter's wedding. When she tried to raise her voice against the incident, she was killed and her body was strung up a tree to depict it as a suicide.
Devi's husband had died 10 years ago and she had to raise her daughter alone, facing great difficulties. To meet the daughter's marriage expenses, Devi sold her one bigha land but was still short of Rs 20,000, which she raised by taking loan at an interest rate of 15% from the village moneylender.
However, the moneylender started demanding interest just a month after the marriage. When Devi asked for deferment, the lender agreed to not demand the interest till she remained in a sexual relationship with him, to which she helplessly agreed. Things turned brutish with the lender taking advantage of Devi's body along with a friend of his.
Things didn't end there, as Devi was asked to 'entertain' more people. when she refused, she was forcibly abducted by the moneylender and gang raped. When she threatened to go to the police, she was choked to death and hung from a tree.
The police is meanwhile investigating the matter but the victim's cousin is not satisfied with their attitude and says the police is protecting the murderers.