For about 70 years, the top job at the United Nations has been held by men but this time it seems like things are about to change.
The inter-governmental organisation has kicked off the process to elect the next Secretary General, with the Security Council and General Assembly making an unprecedented call to member states to recommend women candidates for the post.
Also read: UN Report shocker: India fares worse than Iraq in human development
The winds of change
It all started with a letter which was circulated by the UN Security Council President for December US envoy Samantha Power and General Assembly President Mogens Lykketoft on 15 December. It called on to the 193 UN members soliciting names of candidates for the next UN chief, vowing to make the process more transparent and inclusive.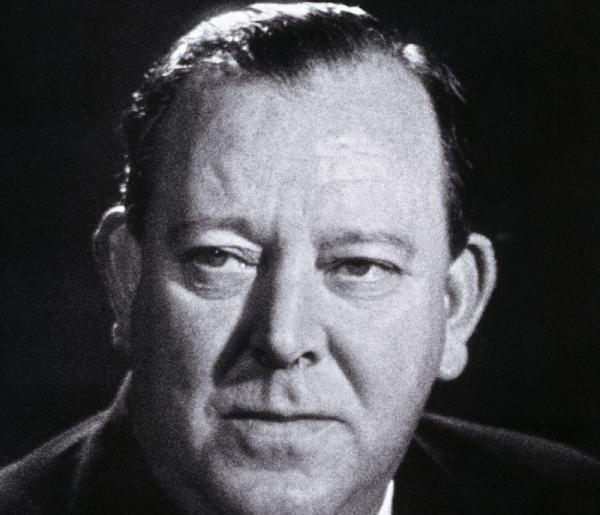 Special emphasis was made on the need for member states to nominate women candidates for the job of the world's top diplomat.
"Convinced of the need to guarantee equal opportunities for women and men in gaining access to senior decision-making positions, Member States are encouraged to consider presenting women, as well as men, as candidates for the position of Secretary-General," the letter said.
Lykketoft told reporters here that there is a "strong wish" from many UN member states to have a woman Secretary General and it will be for the first time in UN history that the entire UN membership will be included in the selection process.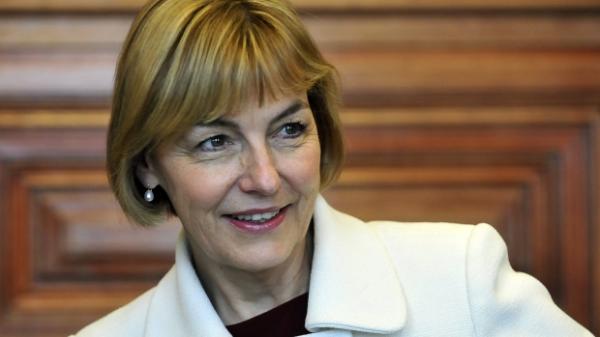 Lykketoft said that so far two candidates had been put forward for selection - Croatia's woman Foreign Minister Vesna Pusic and former UN General Assembly President Srgjan Kerim of Macedonia.