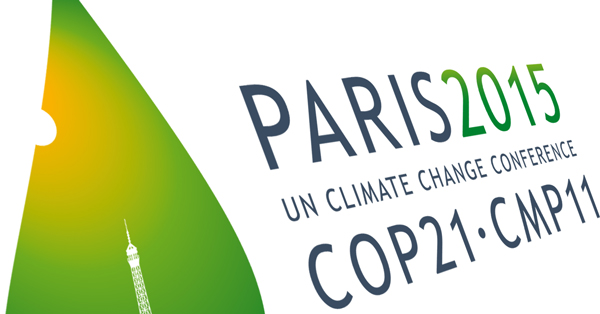 A number of nations, river basin organisations, and members of the business and civil society from across the world came together on 3 December under a coalition to announce the creation of the international Paris Pact on Water and Climate Change Adaptation. The aim of the pact is to make water systems - the very foundation of sustainable human development - more resilient to climate impacts.
The announcement was part of the "Water Resilience Focus" event under the Lima to Paris Action Agenda (LPAA) on climate change.
India, on its part, committed to building climate resilience through improved groundwater management in the country.
Key collaborations
This highlighted other key partnerships and coalitions to make river basins, lakes, aquifers and deltas more resilient to climate change and reduce human interference with oceans.
Almost 290 water basin organisations are engaged under the Paris Pact on Water and Climate Change Adaptation.
These major collaborative projects represent over $20 million in technical assistance and potentially over $1 billion in financing.
International efforts
In the Niger Basin (involving nine African countries), a 10-year investment plan was launched to strengthen resilience to climate change, with financial support from the World Bank/IDA, WAEMU, KfW, GEF and the countries themselves.
In Jordan, Lebanon, Monaco, Morocco, Spain and Tunisia, a 7-year commitment was signed under the Mediterranean Water Platform to assess the state and trends of water resources, supported by the European commission.
Morocco inked a project to increase resilience of the agriculture sector through improved irrigation practice, with financing from IBRD and the Kingdom of Morocco.
A 4-year collaboration to improve management of water resources and water services in the Mexico Valley was also put in place.
In Peru, Ecuador, Brazil and Colombia, the program Ecocuencas - a 3-year commitment to a financial mechanism for adaptation to climate change in river basins - was signed. Ecocuencas is supported by the European commission.
In China, a three-year commitment to improve management of the Hai river basin was signed, with support from France.
In central Africa in the Basin of Congo a hydrological and meteorological monitoring program was launched with financing from AFD. This is expected to benefit over 160 million citizens.