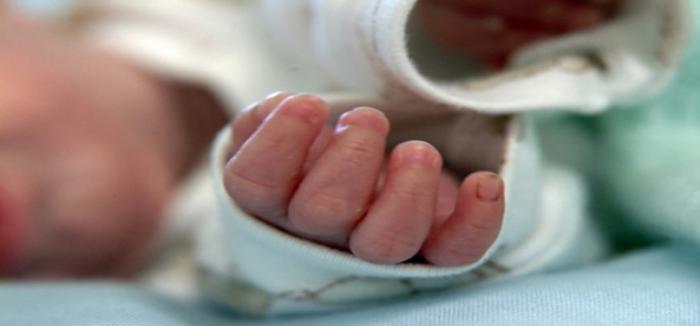 Not far from Ryan International School where a boy died after falling into a tank, another boy in another school died in the same circumstances but received no attention, reports the Hindustan Times.
This was possibly because of the boy's background - poor - and his school, a Municipal Corporation of Delhi institution.
Aged four years old, Ankit fell into a septic tank at the school, located in Kapashera on the outskirts of Delhi on 27 January, and died three days before six-year-old Devansh Kakrora died in similar circumstances at Ryan International School. Devansh's death raised a row about school safety and a possible investigation by the CBI. But Ankit's death has simply slipped by the attention of anyone with the slightest authority to bring justice to his parents Poonam and Rajesh Kumar Singh.
"Why will anybody care about a poor man's son?" asks Rajesh Singh, a tailor with an export firm in Gurgaon on a salary of Rs 8,000 per month.
Ankit's death was forgotten by the authorities in 24 hours, says Rajesh. Media reports told them about a Rs 2 lakh compensation from the MCD, but the family has heard nothing from the MCD or government themselves.
"We were called by the SDM and told an investigation is on. They never heard what we had to say," says Rajesh. "They mostly heard what the school had to say."
Poonam blames the school for a delay in taking Ankit to hospital. The school principal has been suspended.