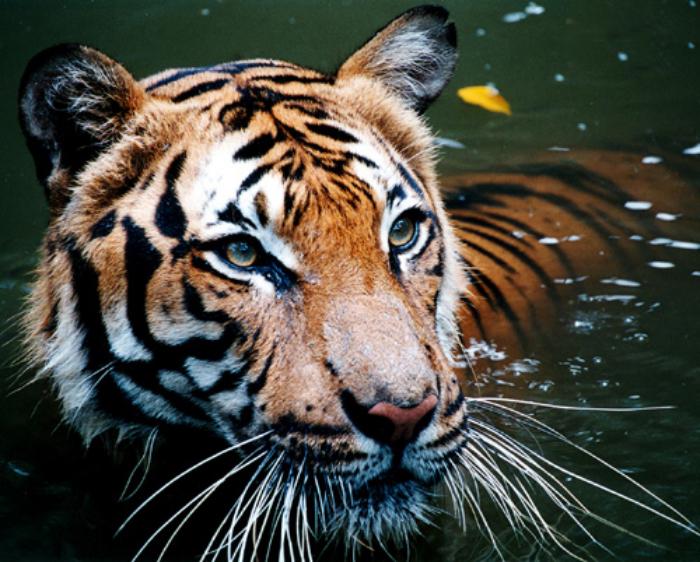 Karnataka has a reason to celebrate. The state is now home to more than 406 tigers.
The national tiger census report - released in 2014 - by the Wildlife Institute of India reportedly omitted protected areas like Male Mahadeshwara (MM Hills) Wildlife Sanctuary and Cauvery Wildlife Sanctuary which are known for their robust tiger population.
At least 15 tigers are believed to inhabit the 2,000-sq km area of the sanctuaries in Chamarajanagar, according to a study by Nature Conservation Foundation. A scientific analysis of 1,933 sqkm of the area, by the foundation, has found at least 15 tigers in the two protected zones.
Wildlife biologist Sanjay Gubbi, the author of the study, told The Hindu that these areas have the potential to double their tiger count within five years, as a lot of them are young. The study was conducted through a camera trapping exercise.
The findings suggest that two protected areas need more attention in terms of funding and protection under the Project Tiger initiative.
Apart from the tiger, the study captured 27 species of mammals, while around 15 tuskers were spotted - a promising sign after Veerappan's gang poached many elephants in the area. It remains to be seen whether the study will encourage the government to take adequate steps in this measure.