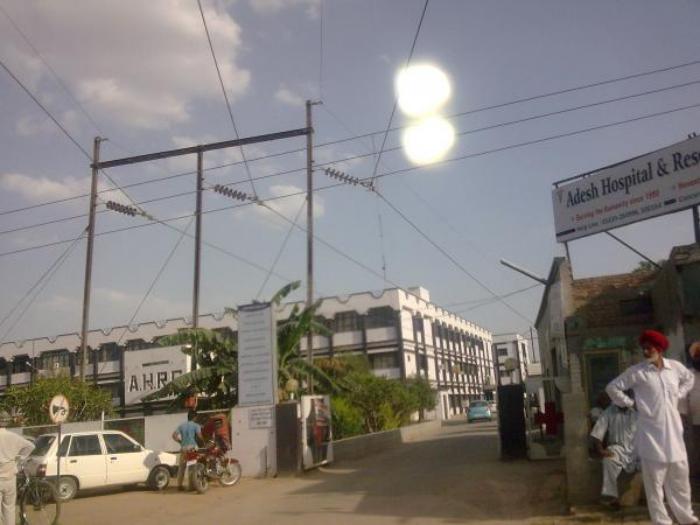 Want to hire patients to increase your hospital's strength? This Haryana hospital just did.
Adesh, a private hospital in the state has been reportedly admitting fake patients to show more bed strength during the mandatory inspection by the Medical Council of India.
The inspection is necessary in order for the hospital to be recognised as a medical college. According to the council's guidelines, a hospital looking to admit 100 MBBS students must have 600 beds with at least 70 per cent patient occupancy.
In an audio clip telecasted by " target="_blank">NDTV, a person claiming to be an employee of the hospital can be heard offering money to villagers on 3 October for posing as patients.
The person claiming to be a hospital employee can be reportedly heard making an offer to the former village head JD Singh. "Sir, we need people from your village... Tomorrow there is (an) inspection at our college. The health minister is coming. We want to take these people with us. We will admit them as patients. They just have to pose as patients. We will arrange free food and pay Rs. 200 per person," he can be heard saying.
Meanwhile, the Haryana government has ordered an inquiry into the matter. The hospital authorities have denied that the person in the audio clip is an employee.