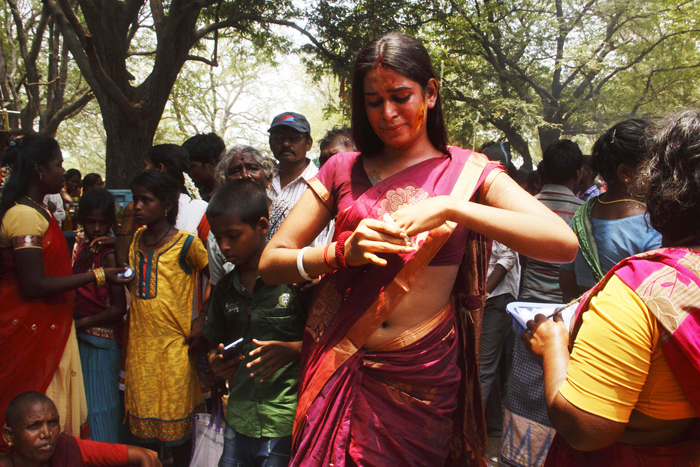 For the first time in India, Kerala will create a justice board meant specifically for the welfare of transgenders, reports the Hindustan Times. The idea is to ensure justice and equality for the third gender, and help bring them into the mainstream.
Part of the transgender policy announced by the state two months ago, the justice board will also provide free legal aid to members of the third sex, to help them fight discrimination and violence.
The board will feature a 24-7 helpline, issue identity cards and make arrangements to mark their status in all official records. It will also help transgenders find accommodation if they have been excluded by their families, and aim to make educational establishments open to transgenders. Some state jails have even introduced separate blocks for transgender inmates.
The Supreme Court had recognised transgenders as the third sex in 2014. However, even as members of the community step up to claim their rights, violence against them has increased. A survey conducted by the state social welfare board reports that transgenders undergo maximum exploitation in jails and police stations.
According to the survey, at least 60 per cent of transgenders tried to commit suicide and 58 per cent dropped out of school because of harassment. Only 10 per cent revealed their true identity to their families, and 80 per cent are forced to marry in any case. The literacy rate is 93 per cent, but only 12 per cent are job-holders.