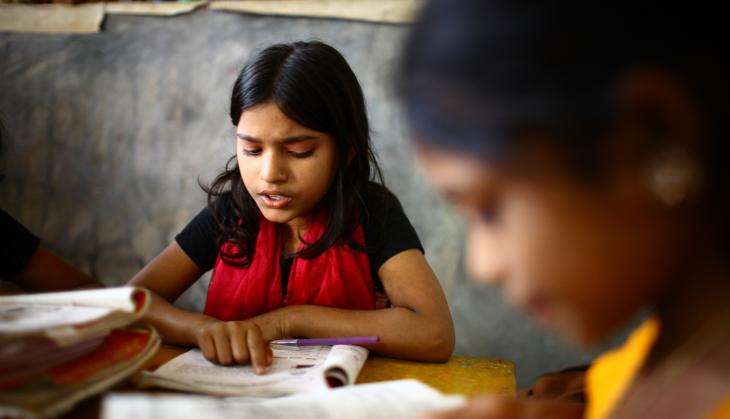 How many times have you thought about helping underprivileged children with education? And how many times have you done anything about it?
Well if you are still thinking then the efforts of Adarsh Undkat and his wife Priyanka Undkat might inspire you. The couple, residing in Adarsh Society of the city Surat, go from house to house to collect waste and sell the same to buy notebooks for disadvantaged children.
Within a span of four months, the couple has been able to donate 22,000 notebooks from the money they made by selling 9,000 kg of waste.
The duo began this unique campaign on the occasion of their wedding anniversary on 7 February. To get more people involved in their campaign, they have also created a Facebook page and launched a website named "Pasti dan se pustak dan".
Adarsh and Priyanka have been celebrating their son Vivaan's birthday with underprivileged kids every year. It was during one such celebration in a government school that the couple noticed a student using the same notebook for different subjects. When asked about it, the student told them that he cannot afford multiple notebooks for different subjects.
It was then that they decided to take an initiative to distribute free notebooks to children. During the course of their drive, they visited several houses in areas across the city to collect waste paper.
Many industrialists, social workers, and politicians from the city have come forward to help them. Some of them also donated free notebooks. A number of malls and multiplexes are helping them with the promotion to ensure maximum support for their efforts.
-Text by Pushpita Dey