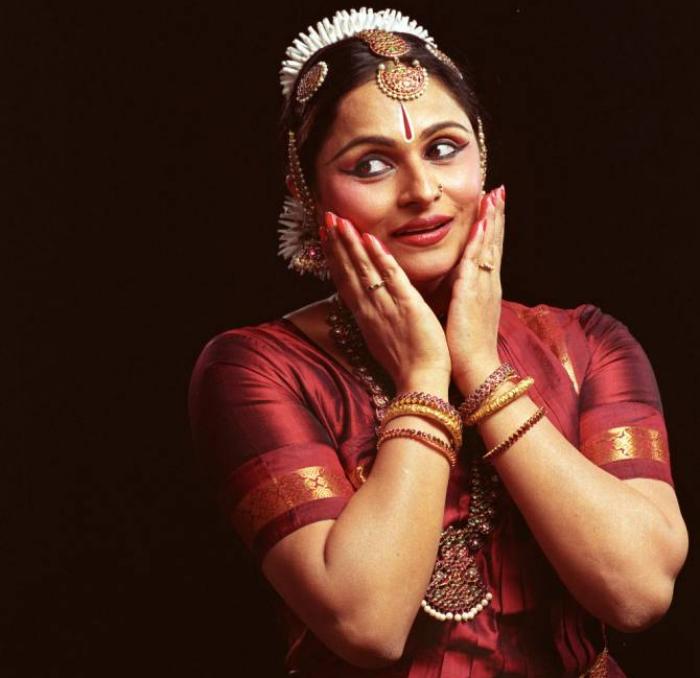 Life was unfair to Subhashini Vasanth when she lost her husband Colonel Vasanth Venugopal in 2007. But this did not deter her from making a positive difference in the lives of other army widows whose husbands were martyred.
Today, she is being honoured with the Neerja Bhanot award, instituted in the honor of the valiant Flight Purser, Neerja Bhanot, who saved hundreds of lives while sacrificing her own, during a Pan Am Flight 73 hijack at Karachi Airport in September 1986.
Here's what you should know about Subhashini Vasanth:
1) An Ashok Chakra awardee (posthumously), Colonel Vasanth was martyred on July 31, 2007 while leading the 9th Maratha Infantry against militants in the Uri sector of Kashmir. Subhashini started her NGO, Vasantharatna Foundation for Arts, in the same year. As this was her dream with her husband, she named the institute after him.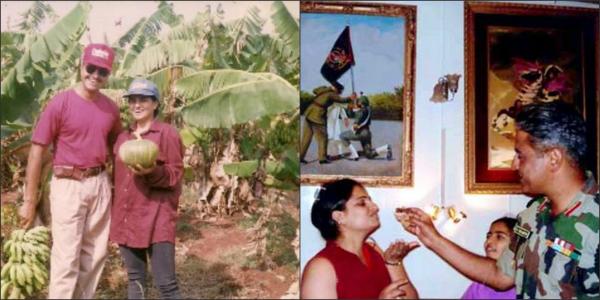 2) Subhashini wanted to establish the NGO to reach out to the widows and families of martyrs, as according to her, they do not receive sufficient aid from the government. "Did you know a martyred jawan's child gets Rs 800 annually for shoes and uniform? And often the widows and their children don't know how to get their reimbursements," she told the Indian Express.
3) The 44-year-old started with providing education scholarships to children and emotional and legal counselling to the widows. She initially identified 30 families in Belgaum, Bagalkot, Coorg and other parts of rural Karnataka, who needed a lot of help.
4) Silent Front, a play based on the lives of army wives, was one of the initial performances staged by Subhashini, who is also a trained classical dancer. Organised by the Army Wives' Welfare Association in Delhi, the event also saw the then Defence Minister AK Antony as the chief guest.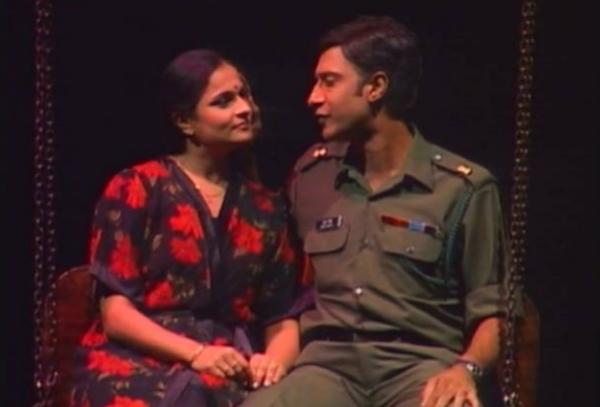 5) Subhashini's NGO conducts empowerment programmes and outbound learning programmes for women and children, including vocational training and employment opportunities for families, as well.
6) In one of her interviews, she had said, "You have your good days and bad days but you learn to cope. What else one can one do but accept the bitter truth? It was not easy (then), it is not easy even now. I understood that nobody could help you in this but you. This is your battle."
According to media reports, actress Sonam Kapoor, who is portraying the brave Neerja Bhanot in her upcoming film, will be presenting the award to Subhashini. This is the 24th year of the annual award which is given by the Neerja Bhanot Pan Am Trust and comprises Rs 1,50,000, a citation and a trophy.