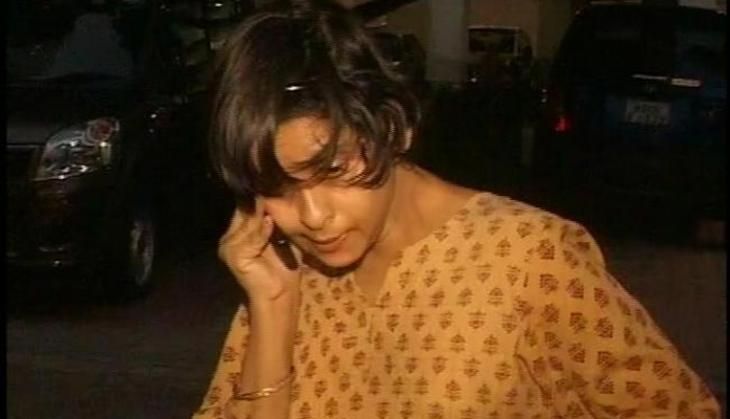 The Supreme Court has ordered Spicejet to pay Jeeja Ghosh, an activist with cerebral palsy, a sum of Rs 10 lakh as compensation for offloading her from the flight four years ago.
The apex court described the attitude of the Spicejet staff as "callous" and said that the airlines had violated Ghosh's fundamental rights when they offloaded her from their Kolkata to Goa flight on 19 February 2012.
The 46-year-old Ghosh, who is teacher at the Kolkata's Indian Institute of Cerebral Palsy, was on her way to attend a conference on the rights of people with disability when the incident occurred.
She was ordered to deboard citing that she was unfit to fly and a "danger for other passengers."

Also read: Budget airline SpiceJet loses tyre immediately after take-off with 211 on board
Angered by the airline's insensitivity, Ghosh decided to take SpiceJet to court. With assistance from the Human Rights Law Network (HRLN), she filed a petition before the Supreme Court seeking compensation and changes in the Civil Aviation Requirement (CAR) guidelines in India.
Calling the order a landmark in that battle, Ghosh said, "Money is important...not the amount but the punishment... it will set a precedent to others not to take such matter lightly."

Also read: India isn't disabled-friendly yet, but here are a few initiatives paving the way