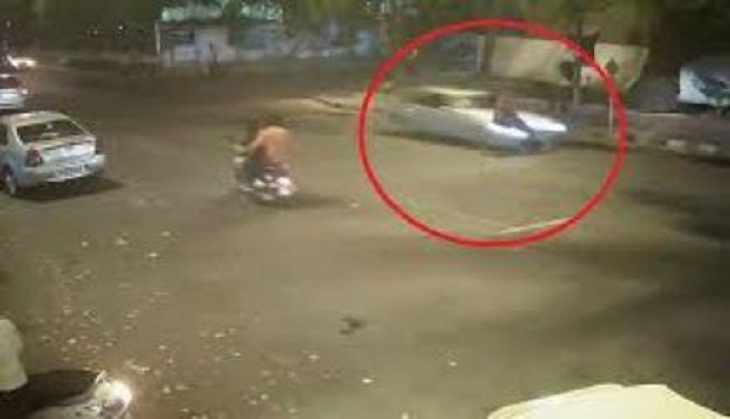 State transport secretaries have recommended that movies and advertising commercials with scenes of rash driving and over-speeding come with a warning clause similar to that used when tobacco products are shown on-screen.
This was discussed at a meeting in Delhi on Friday, which included officials of the Union home ministry and the Delhi police.
"Such ads influence the audience, especially the youth," said a source who had attended the meeting.
The officials at the meeting cited a kitchenware ad that showed the model speeding on a motorbike.
"Many commercials of tyres also tend to glamorise speeding," added the source.
Among other issues, the meeting discussed measures to strengthen road safety that could be incorporated in the 21-year-old Motor Vehicle Act through amendments, as well as a proposal to punish the parents of underage drivers, while the minors themselves do community service, according to the Hindustan Times.
"The liability of parents of juvenile drivers needs to be fixed. If a minor is involved, it will be presumed that the parents know and willingly allowed or influenced the child," said an official.