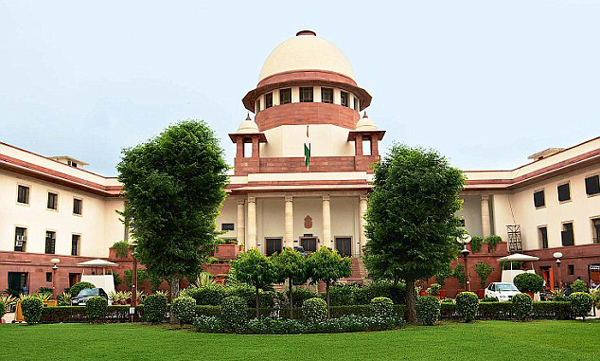 The Supreme Court on Friday said that district and state authorities all over the country can impose a limited ban on mobile Internet to prevent law and order problems, reports The Economic Times.
The two-judge bench that included Chief Justice of India TS Thakur said this while dismissing an appeal filed by law student Gaurav Sureshbhai Vyas after the Gujarat government imposed a limited ban on mobile data services in several cities during the Patidar agitation to stop the spread of rumours.
Vyas had first approached the high court with a PIL challenging the ban, but when that was rejected, he moved the Supreme Court with an appeal that was dismissed on Friday.
"It becomes very necessary sometimes for law and order," CJI Thakur said.
Vyas had argued in his petition that the government's ban on mobile internet was irrational as it had left out broadband services. He also said that a complete ban on the internet restricted the fundamental right to free speech.