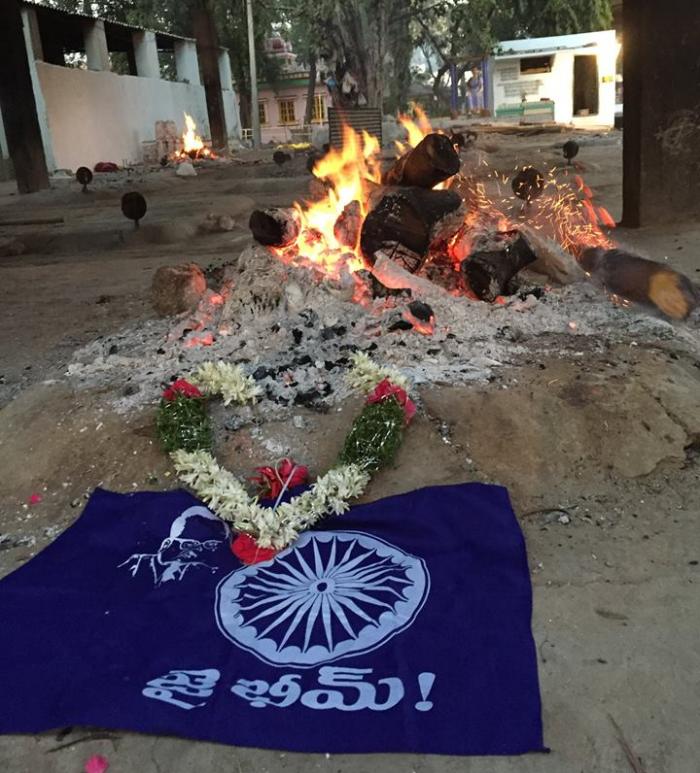 Rohith Vemula, the Dalit student from Hyderabad Central University who committed suicide on 17 January, has reportedly been secretly cremated by the police.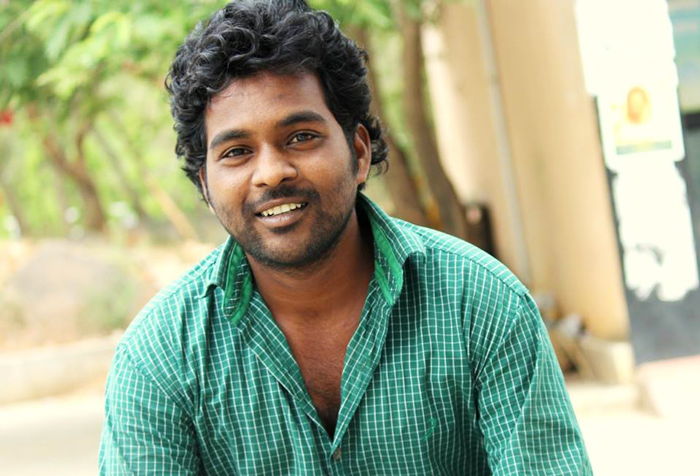 The news of the cremation broke when Chittibabu Padavala, a friend of the deceased scholar, posted the pictures of the cremation on Facebook.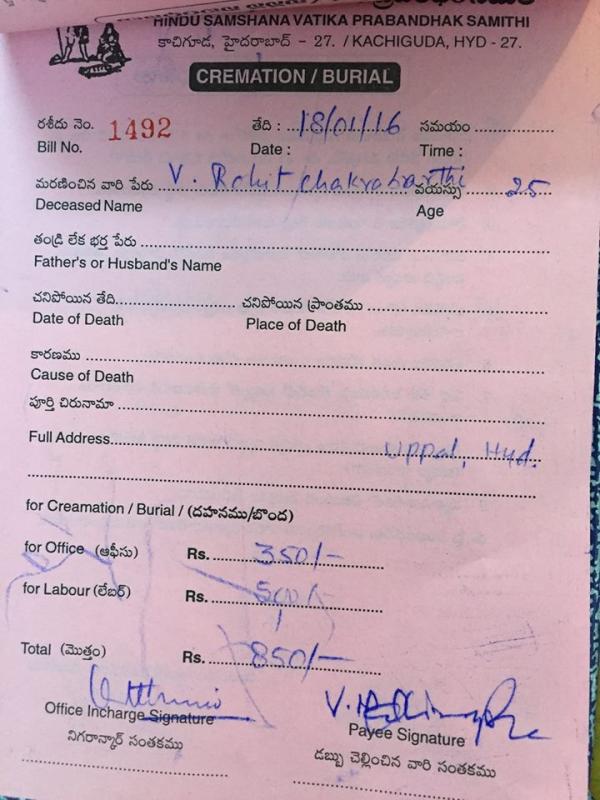 The police has earlier informed the student community that Vemula's body would be laid to rest at a certain crematorium but had later taken the body to another crematorium at Amberpet without prior notice.
Vemula's body was found hanging in a hostel room on Sunday evening after he was suspended from the college after a political dispute.
The suicide has sparked a massive student protest. The protesting students allege that Vemula was tortured and humiliated on the grounds of his caste.
On 18 January, A number of students were beaten by the police while holding a protest near the hostel where Vemula died. On 19 January, poet Ashok Vajpeyi reportedly returned the D.Lit given to him by Hyderabad University in protest of the suicide.
The eminent poet was also among the list of the people who returned the Sahitya Akademi awards in protest of the growing levels of intolerance in the country - a debate that was sparked after a man was lynched over allegations of beef consumption in Dadri in September 2015.