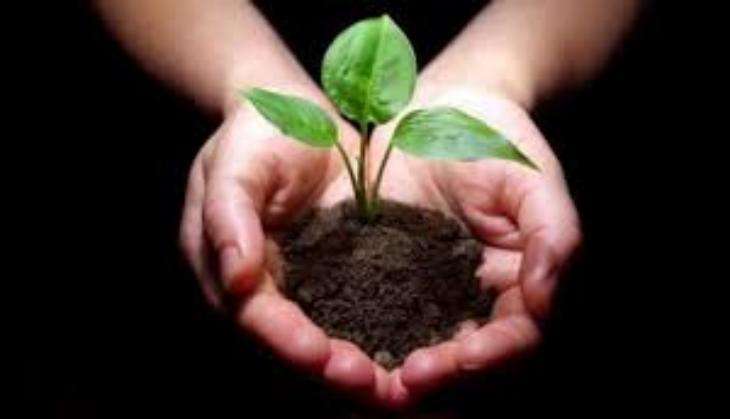 75% of India\'s Environment Supplement Plan draft reads like the American document
2,900 words, out of 3,850, directly lifted from USA\'s policy document
About 75% of India's Environment Supplement Plan (ESP) has allegedly been copied word-to-word from that of America's Supplemental Environmental Projects Policy (SEP) document.
Out of 3,850 words in the draft of the ESP document, 2,900 words have been taken from supplement environment projects policy document prepared by USA in March 2015.
The man behind the draft document - Manoj Kumar, Joint Secretary, Environment Ministry - denies the allegations. He, however, admitted to adopting the idea from the American SEP plan.
According to the new draft, any environment project commencing without getting environment clearance will attract a heavy fine and can go to jail.
The Ministry had notified and put up the draft document on its website on 10 May, inviting public feedback over a two-month window.
Copying from Western nations is unfortunate
"Our ESP, which is the facsimile of the US policies, is an example of our habit to copy. It is the misfortune of our country that we copy the western nations. There is a world of difference between the conditions of America and India. If the government copies their report, this country will have to suffer. It is quite possible that USA may have adopted a formula of easier clearances. These policies are not appropriate for us," says environmentalist Dr Anil Joshi.