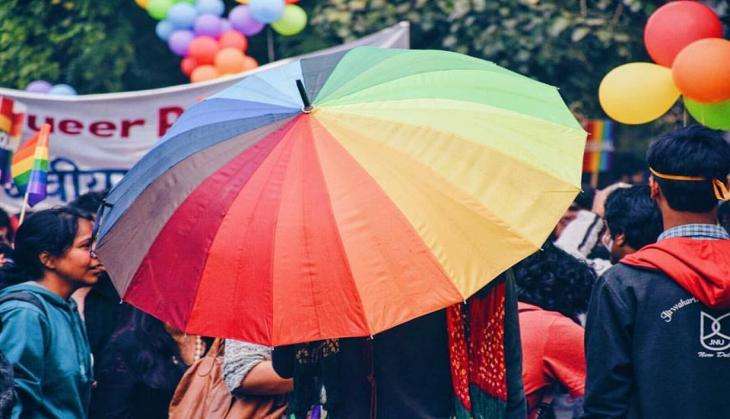 Transgenders in Pakistan can now have full marriage, inheritance and funeral rights under the Islamic law. The declaration has reportedly come under a fatwa or religious decree issued by fifty top clerics in the country.
According to the Telegraph, the fatwa allows a female-born transgender person having "visible signs of being a male" to marry a woman or a male-born transgender with "visible signs of being a female", and vice versa.
However, the decree forbids marriage for a transgender person who is an intersex or carries "visible signs of both genders".
The present laws in Pakistan do not allow for transgenders to marry and gay marriage is punishable by life imprisonment. "Third gender" is not even recognised on official identity cards in the country.
As per the new fatwa any act intended to "humiliate, insult or tease" the community was "haraam" (sinful). It further stated that transgender persons should not be deprived of family inheritances, nor the right to be buried in Muslim ceremonies.
As per news reports, Muhammad Zia Ul Haq Naqshbandi, the Lahore-based head of the Tanzeem Ittehad-i-Ummat religious law organisation that issued the fatwa, said that the parents who were not allowing their transgender sons or daughters of inheritances were "inviting the wrath of God".
Although Tanzeem Ittehad-i-Ummat is not a political organisation and its fatwas are not legally binding, the decision will reportedly have an impact due to the massive following which the religious group enjoys.
Meanwhile, the transgender community and activists have welcomed the declaration.
"This is the first time in history that Muslim clerics have raised their voices in support of the rights of transgender persons," Qamar Naseem, a transgender community activist told the daily. "But we have to go further for transgender people and the country needs to introduce legislation in it".
Due to social stigma transgenders in Pakistan have been struggling for their identity and protection.
The shooting of a transgender women at her home in northern Pakistan last month, led to a nation-wide protest across the country. Another transgender activist who was shot in May died after allegedly being refused medical treatment.