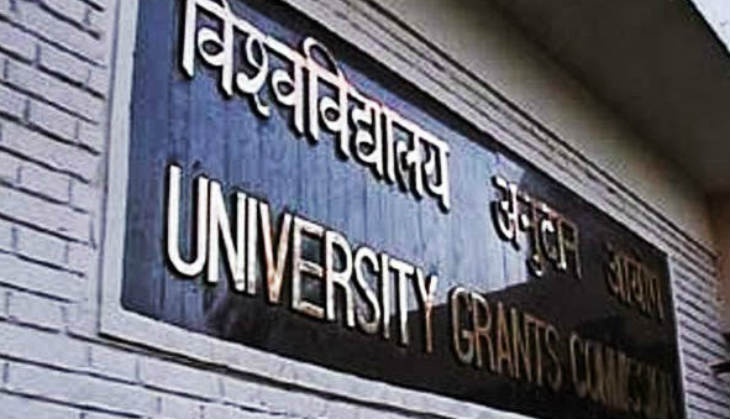 New regulations notified by the University Grants Commission this month makes sexual harassment gender-neutral, which means male students can also now file complaints if necessary.
The UGC (Prevention, prohibition and redressal of sexual harassment of women employees and students in higher educational institutions) Regulations says that institutions must act against gender-based violence perpetrated against employees and students of all sexes. This recognises that some male students and transgenders could be as vulnerable to sexual harassment, humiliation and exploitation as women employees and students, according to The Telegraph.
An official from the UGC said that they had been apprised of several instances of male students being sexually harassed. In 2007, two male students filed a sexual harassment complaint against a senior teacher of Ramjas College under Delhi University. Delhi University then amended its sexual harassment rules to include male students.
If the regulations are not followed by universities and colleges, they will face action that may include cuts in funds, according to the UGC notification.
Students alleging sexual harassment will have to file their complaints within three months of the offence, except in extraordinary situations such as illness. The institute concerned will have to set up an internal complaints committee to investigate, and complete its probe within 90 days. Within 30 days of receiving the report, the institute authorities will have to take action.
A student found guilty of sexual harassment can be rusticated, while an employee or a teacher found guilty will face action according to service rules. There is also a penalty for false complaints.