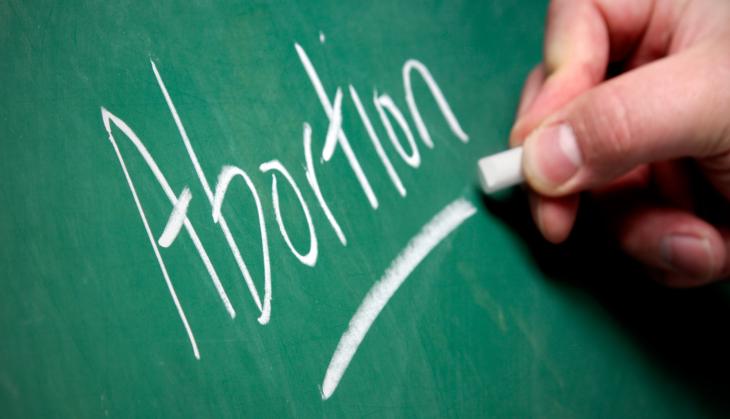 Health activists in Mumbai have raised an alarm over figures from the municipal corporation which show that abortions among girls below the age of 15 in the metro city have risen by 144% in the last three years.
There has also been a double-digit increase in the overall number of medical termination of pregnancies (MTP) in 2015-16.
According to the Times of India, the BMC data collated from registered MTP centres shows that 34,790 women underwent medical or surgical abortions in 2015-16. That is a 13% jump from 2014-15, when 30,742 abortions were reported.
Surprisingly, there has been a sharp rise in teen pregnancy - with numbers jumping from 111 to 185 and 271 over the last three years.
However, MTPs among girls aged 15-19 registered a near 50% dip in 2015-16, after showing a 47% increase in the year before.
The activists have attributed the rise in abortions among girls under 15-years of age to the stringent implementation of the Protection of Children from Sexual Offences Act (POCSO) - which instructs that every under-18 pregnancy has to be intimated to the police.
The BMC numbers - procured under the RTI Act by Chetan Kothari - also pointed out that most pregnancies (32,725) were terminated within 12 weeks of pregnancy - considered the safest period to avoid unnecessary health problems. But eight lives were lost due to complications arising out of abortion last year.
While five of the deceased were aged 19-25, one was in the age bracket of 26-29 and two were above 30. The BMC claims the situation is better than it was five years ago, when 23 deaths were linked to MTP.
BMC officials have attributed the rise in cases to the growing awareness among women - who now know that they have access to safe abortions through registered centres. More medical abortions are being reportedly carried out in legal centres, which helps to maintain better records.