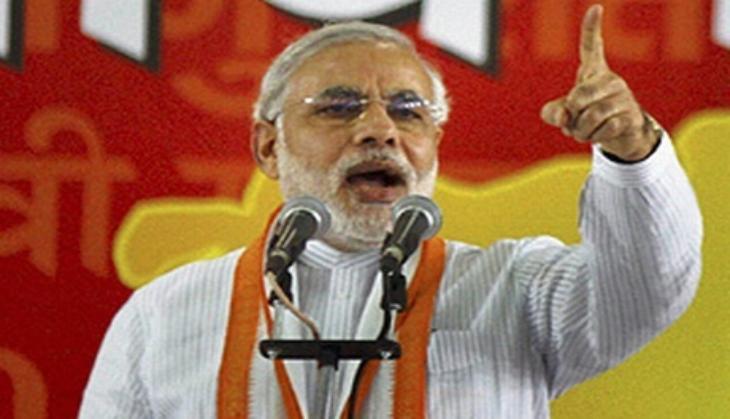 After Janani Suraksha Yojana (JSY) and Janani Shishu Suraksha Karyakram (JSSK), the Central government has introduced a new scheme - Pradhan Mantri Surakshit Matritwa Yojana (PMSMY) - to reduce the mortality rate of infants and pregnant mother.
Just 13 days after Prime Minister Narendra Modi proposed the idea at a rally, the health ministry launched its third programme to bring down the maternal mortality rate. As per the World Bank's latest records, India's maternal mortality rate was 174 per 100,000 live births in 2015.
While addressing a rally in Saharanpur last month, PM Modi had said: "Can my doctor friends do one thing? On the 9th of every month, if any poor pregnant women comes to them, they should give her free treatment. Our poor mothers sometimes die during childbirth. If our doctors give 12 days in 12 months to the cause -- the 9th of every month -- no doctor will suffer a major loss. If people can give up gas subsidy, doctors can also give 12 days to poor mothers."
The PMSMY aims to provide ante-natal care packages to around 3 crore pregnant women on the ninth of every month by a specialist. Private practitioners will do the check ups in case enough doctors are not available in the government sector.
The preliminary phase of PMSMY was implemented in Bihar, Chattisgarh, Dadra and Nagar Haveli, Gujarat, Jammu and Kashmir, Jharkhand, Maharashtra, Punjab, Rajasthan, Tamil Nadu, Uttar Pradesh and Uttarakhand.
A senior official in the health ministry told The Indian Express, "The PMSMY was launched after the PM's speech at Saharanpur. There is no overlap (with other schemes). This one focuses only on ante-natal care once every month. On 9 June, 14 states already did it. The cost will not be an issue... It will help in early detection and care of high-risk pregnancies."
Text by- Pushpita Dey