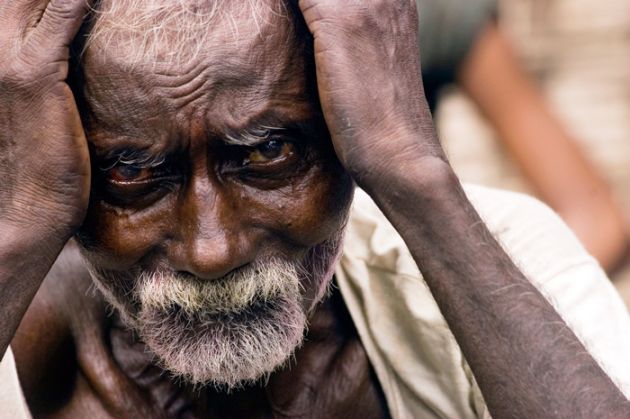 January 2016 saw 89 farmer suicides in Marathwada, a figure that just does not seem to come down despite the Maharashtra government's "all-out" efforts, reports The Indian Express. A task force looking into the suicides describes the situation as a collective failure by officials of the state government. More than 1,100 farmers had committed suicide in Marathwada in 2015.
Kishore Tiwari, head of the state government-appointed Farmers Distress Management Task Force, said: "It is clear that the government officials, especially at the local levels, have failed to create confidence among the farmers regarding several government schemes intended to benefit them. The high rate of suicides only highlights the fact that there was a pressing need to double up efforts to reach out to the farmers in nook and corner of Marathwada region."
He added: "Be it food security plan, crop insurance scheme, health plans, easy availability of loans or counselling sessions, all-out efforts have been made to alleviate the miseries of farmers and prevent them from taking the drastic step. Therefore, it is surprising that suicides still continue to happen. The local administration needs to go to the root of the problem to stem the suicides."
Tiwari did concede, however, that the schemes, all of which were launched a few months ago, will take some time to become effective. "The current suicide phenomenon could be a fall-out of the 'accumulating depression' of years of poor rainfall and crop failure. Therefore, it will take some time to overcome the problem," he said.
Meanwhile, in neighbouring Beed, district collector Naval Kishore Ram said suicide numbers had come down this January. "Every month, Beed has seen 20 or more suicides. Last year, the collective figure of suicides was close to 300. Therefore, the figure of 11 suicides last month is a substantial reduction and there will be further reduction in coming months," he said.