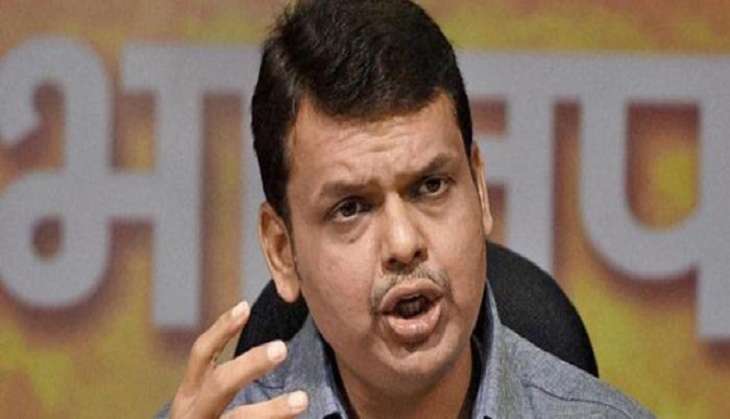 The brutal rape and murder of a 14-year-old girl in Maharashtra's Ahmednagar district last week led the state's MLAs to demand an equally brutal death for the accused in the case in the assembly on Tuesday.
MLAs across party lines demanded that the three accused in the case be "killed like rabid dogs" and publicly hanged. The discussion in the assembly got more and more heated until BJP MLA Ashish Shelar, a lawyer, said that the punishments demanded by the MLAs are illegal, according to The Indian Express.
In the discussion, CPI(M) MLA Jiva Pandu Gavit demanded that the "accused be killed like rabid dogs", while Prashant Bamb of the BJP said the accused should be hanged in public and the hanging should be broadcast live to send the signal that crimes like this would not be tolerated. Bamb was backed by Medha Kulkarni and Devyani Pharande from the BJP, and Waris Pathan from AIMIM.
Medical reports said that the victim's hair had been pulled out and her limbs dislocated. The BJP's Manisha Chaudhari said: "The hands of the accused should be dislocated."
Bamb, Pathan and other MLAs said that the human rights of the accused must be ignored in this case. Pharande said: "What they (the accused) have done is inhuman and cruel. Where is the question of human rights in their case?"
Maharashtra chief minister Devendra Fadnavis said the government will ask for the death penalty against the accused when the case goes to trial.