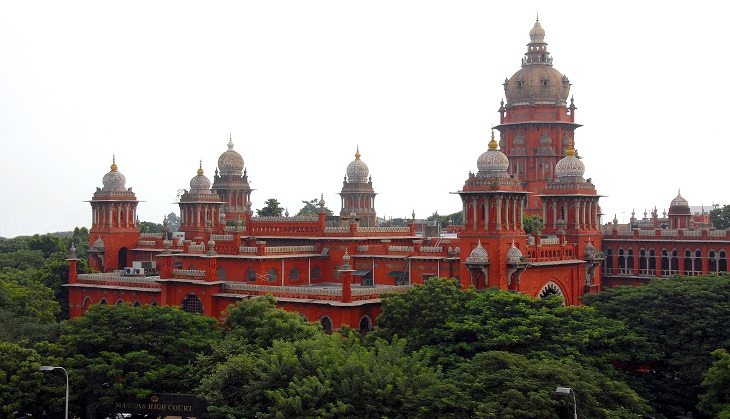 The Madras High Court on Wednesday directed the Tamil Nadu government to set in place a series of measures to protect couples who have married inter-caste.
The court asked the government to set up special cells to deal with complaints of harassment and threats, and to protect the couples. These special cells must comprise the superintendent of police, the district social welfare officer and Adi-Dravida welfare officer, and include a 24x7 helpline to receive and register complaints, as well as provide assistance and protection to such couples, said Justice V Ramasubramanian.
The judge also directed the government to set apart funds to eradicate honour killing and make sufficient funds available to the special cells so that they can provide temporary shelter to couples that need them, according to the Hindustan Times.
The order was passed after the judge heard a petition by B Dilipkumar, a Dalit whose uppercaste Hindu wife was murdered as an honour killing.
Recently, the nation was shaken by a CCTV video that showed the murder of a Dalit man in in daylight and in full public view at a bus stand in Tiruppur district. The man's upper caste wife has accused her family of an honour killing.