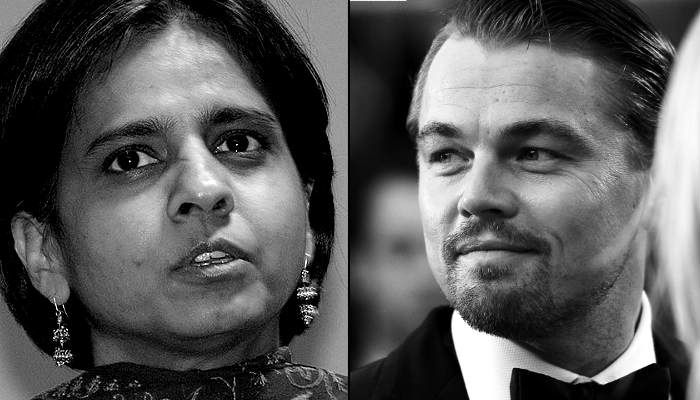 Hollywood megastar Leonardo DiCaprio will be in Delhi this month. Yes you heard it right!
According to media reports, the Wolf of Wall Street actor will profile renowned environmentalist and political activist Sunita Narain for a yet-to-be-announced documentary film on climate change. The documentary, which is still unnamed, will reportedly "explore the crisis of our time in a way that has never been done before".
When will he get here?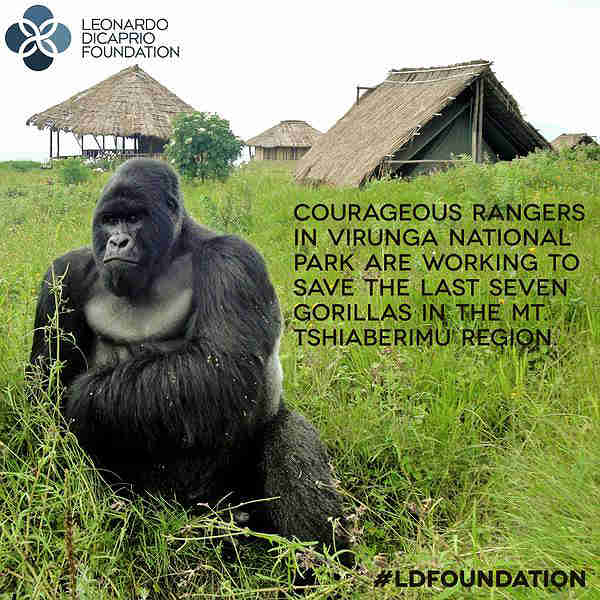 DiCaprio and his crew are expected in Delhi on 29 October for four days. The Ministry of External Affairs, has reportedly cleared the application for filming.
According to media reports, Insurgent Media (of Woody Allen: A Documentary fame) will make the film in association with Diamond Docs (The Cove) and Appian Way (The Wolf of Wall Street).
"Our focus will be Narain's work establishing the principle of equity in the framework convention on climate change," said New York-based Insurgent Media in its application - an argument that has been India's refrain ahead of the Paris climate summit in November.
However, according to a report published in the Indian Express, the officials from Insurgent Media have not confirmed any details since the project is yet to be announced.
Leonardo DiCaprio, Environment warrior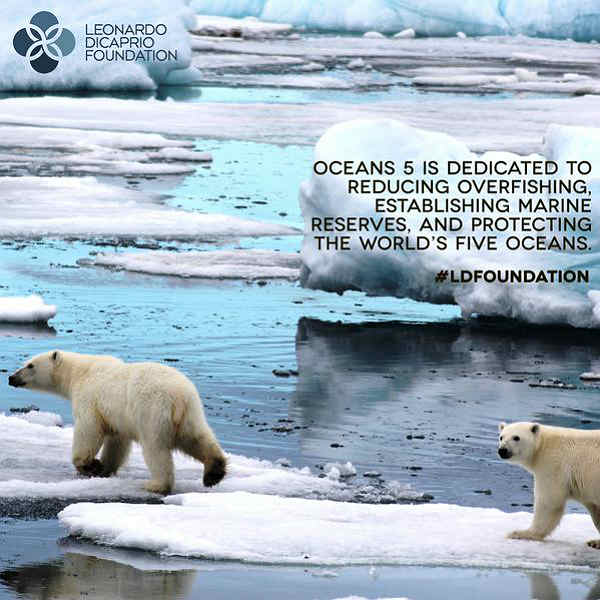 DiCaprio, who is the United Nations messenger of peace on climate change, has reportedly launched conservation projects in 40-odd countries through his foundation. Raising concerns over the issue, DiCaprio asks, "How far into the future we may have ****ed ourselves already, and how much time we have to find solutions and put them in place before this whole ecosystem collapses".
Here's the actor's UN speech:
Leonardo DiCaprio foundation
The Leonardo DiCaprio Foundation was established by the Titanic actor in 1998, "with the mission to protect the world's last wild places".
Since its inception, the foundation has been funding and implementing a slew of conservation projects across the world - from saving key species like sharks, tigers and elephants to protecting indigenous tribes and communities.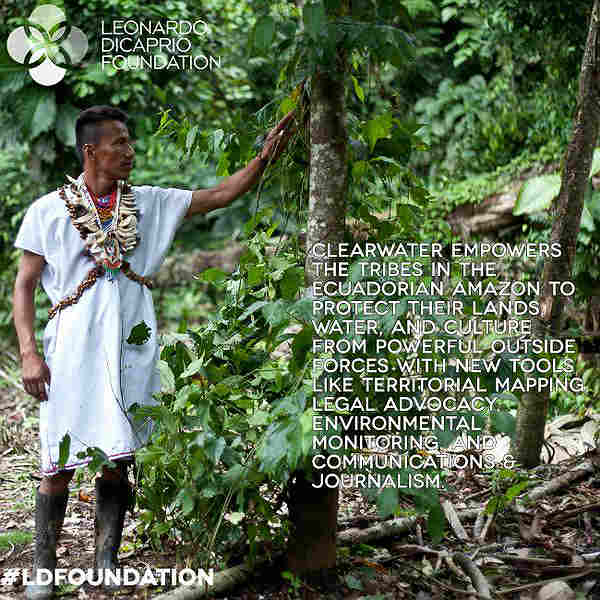 In July, the foundation raised $40 million to save the environment. Bidders laid their hands on the actor's Rolex and his Andy Warhol collection and a home on his Belize island.
He also held private concerts with Elton John and Arctic expeditions with Prince Albert II of Monaco to raise funds.
-- Text by Salma Rehman